Like many others who live (or have lived) in Alexandria, my Facebook memories, IG memories, and iPhone memories have been surfacing photos of various George Washington Birthday Parades this week. It's long been a tradition in Alexandria. People unfamiliar with our various parades can be a little overwhelmed by them.
While all parades have been thankfully canceled recently due to Covid, including this Monday's traditional George Washington Birthday Parade, we have three major parades every year. That's a lot for a little town.
There's the Scottish Christmas Walk, there's a St. Patrick's Day parade, and the granddaddy of all parades in Old Town is The George Washington Birthday Parade. Some kind of celebration for Washington's birthday started in Alexandria even before he died in 1799. The Birthnight Ball [pdf] was (and still is) a grand affair.
In this article, I've captured various historical images from various parades that are in the OurHistoryMuseum collection. The main image is from the Alexandria George Washington Birthday Parade of 1930. Here, President Herbert Hoover and Virginia Governor John Pollard were in attendance.
Hopefully, we will all re-embrace the tradition of a parade once this pandemic is under control. I love them, and I miss them. There may be nothing that better makes a community feel like a community.
Pictured below are Susie Pollard, President Hoover, Governor Pollard, and Mrs. Hoover. Susie Pollard has an interesting and admirable backstory. When Governor Pollard took office, his wife was severely disabled. His daughter Suzanne, then 23, agreed to be acting First Lady of Virginia.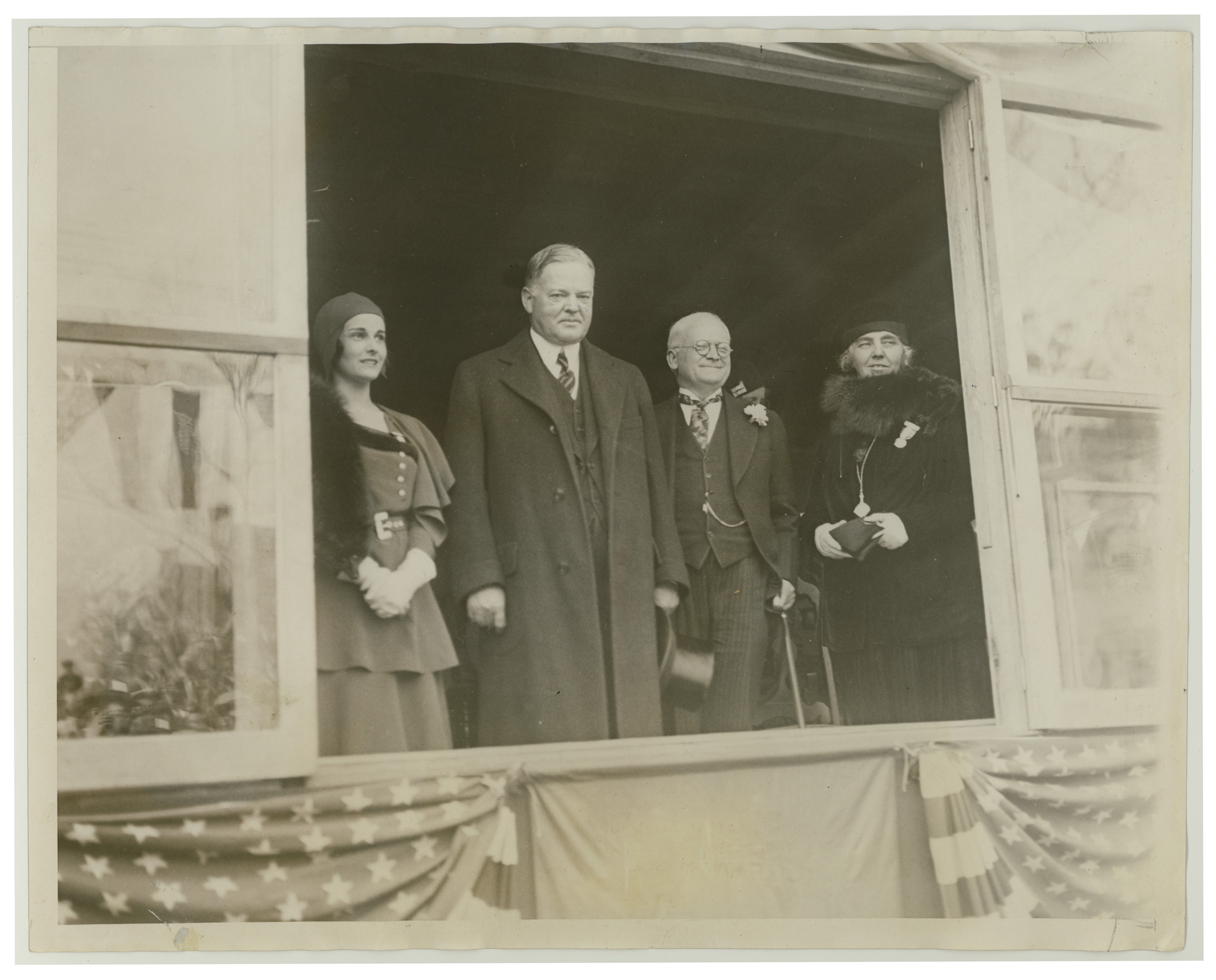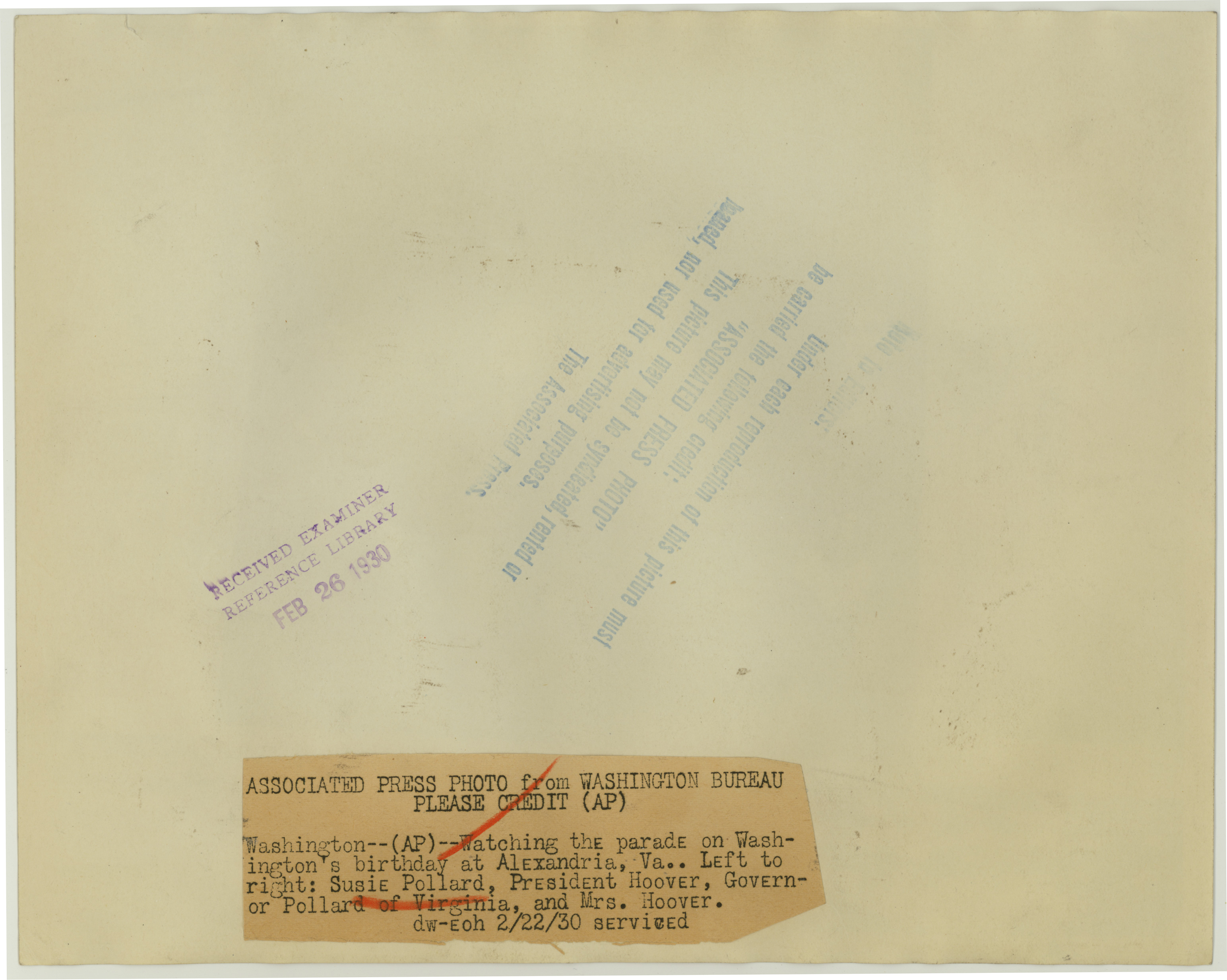 A parade on King Street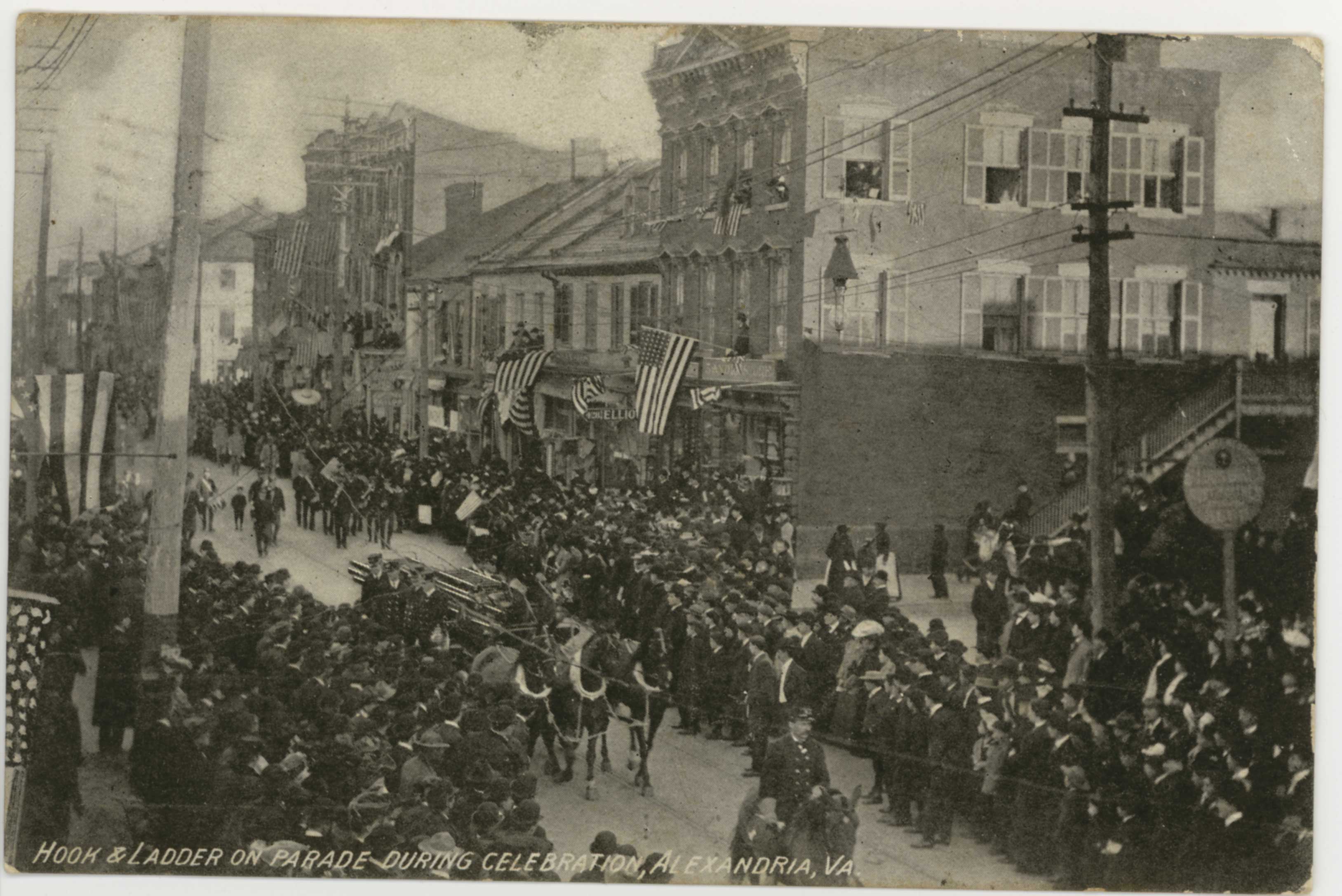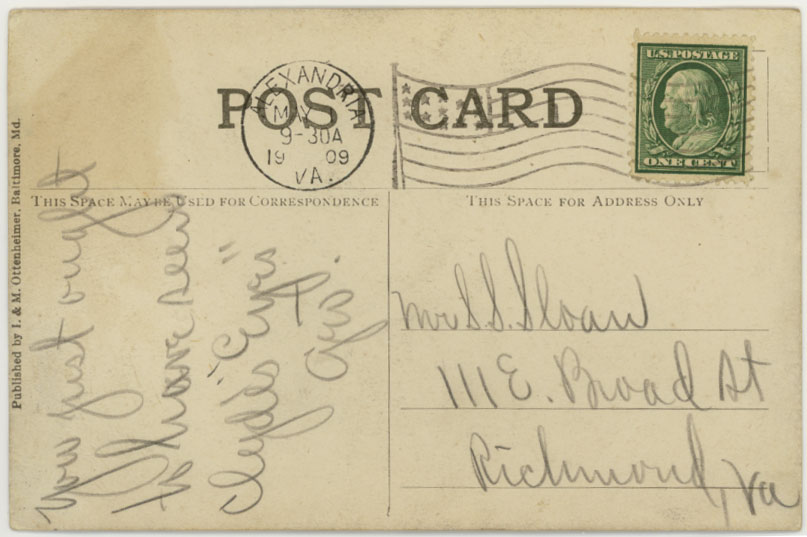 Some post-World War I homecoming parades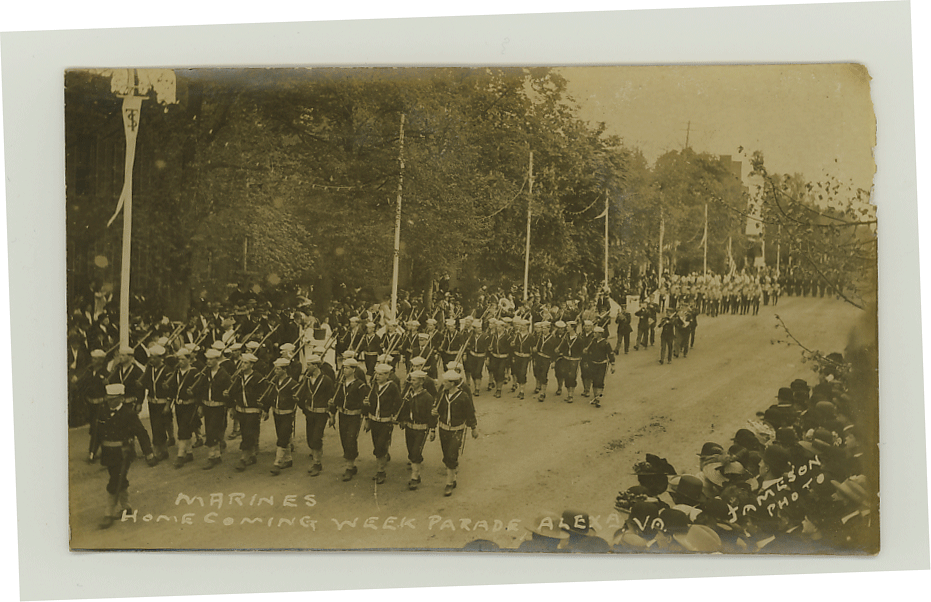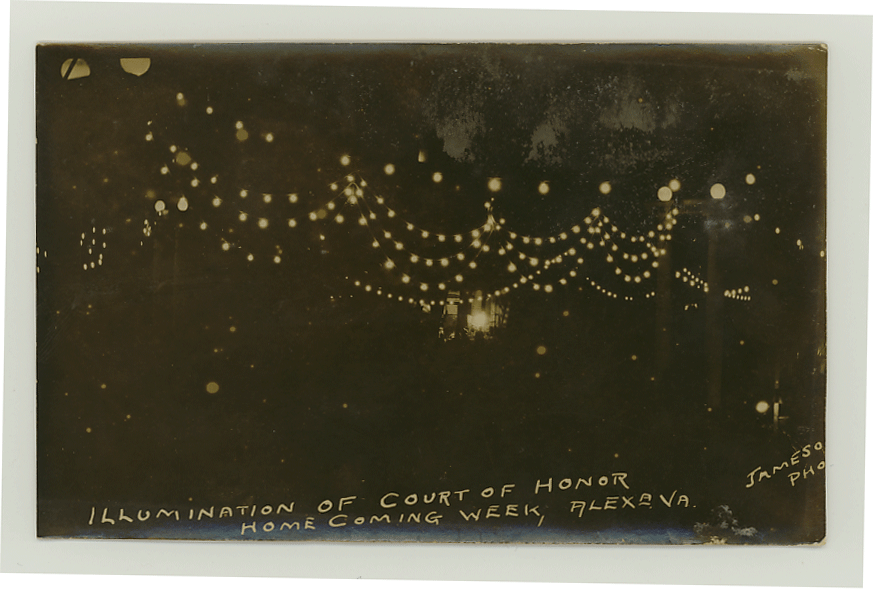 The 1976 program from the Alexandria George Washington Birthday Parade
The 1932 Alexandria Gazette 200th birthday souvenir edition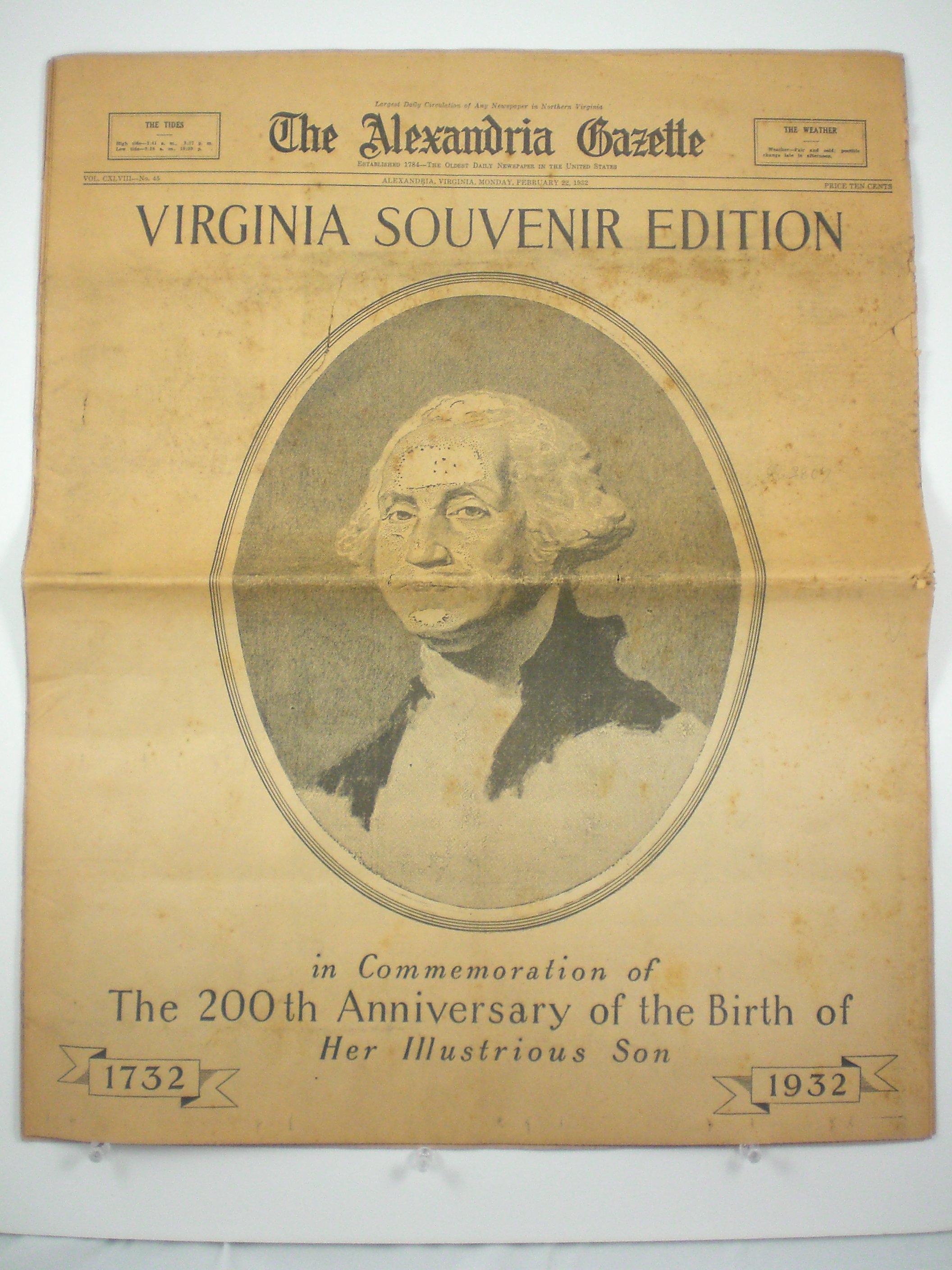 Here is the 2020 Alexandria GW Birthday parade in less than three minutes: