In recent weeks I have been posting a number of items associated with George Washington's Mount Vernon. It's a place that I love, and it's only about 15 minutes down the street from where I live. In this article, I'd like to walk through some items in the OurHistoryMuseum collection that I think are worthy of mention and relate to Mount Vernon in some way.
I will use dating methods developed in the last couple of articles to place a date on those items. For more background on my Mount Vernon-related dating methodology, you should refer to Dating a Mount Vernon Postcard Booklet is a Delightful Mystery Journey.
In no particular order, here are some more Mount Vernon-related items in the OurHistoryMuseum collection:
1. Mount Vernon Bracelet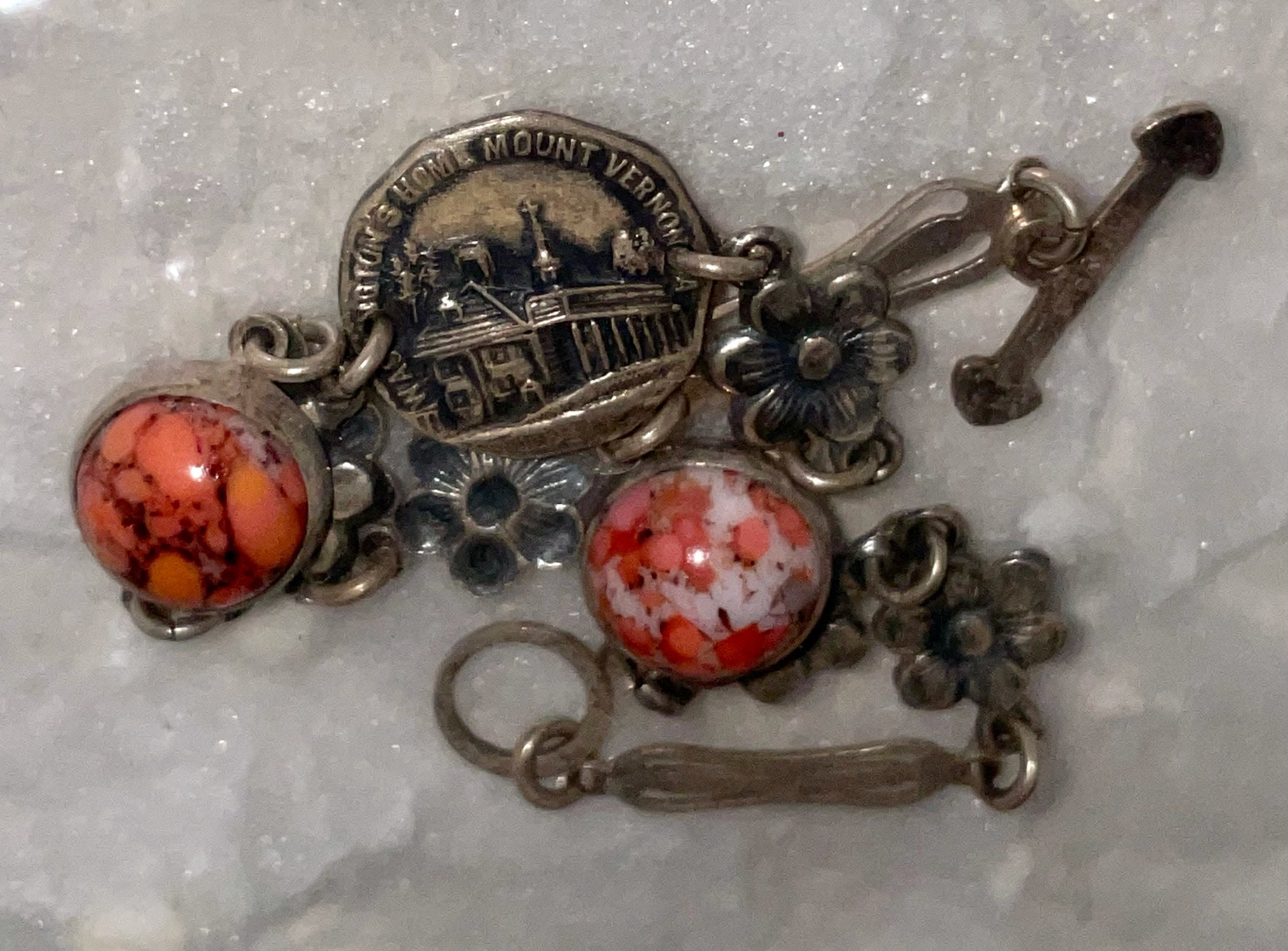 It's an interesting little bracelet. The Mount Vernon charm is paired with either marigold, buttercup, or possibly dogwood blossoms – both the Virginia state flower and Virginia state tree. It was not named the state flower until 1918, so if I'm right, that's our first clue on the date of the bracelet. However, the flowering dogwood in Virginia has four petals, not six. Let's zoom in on that charm and look for more clues.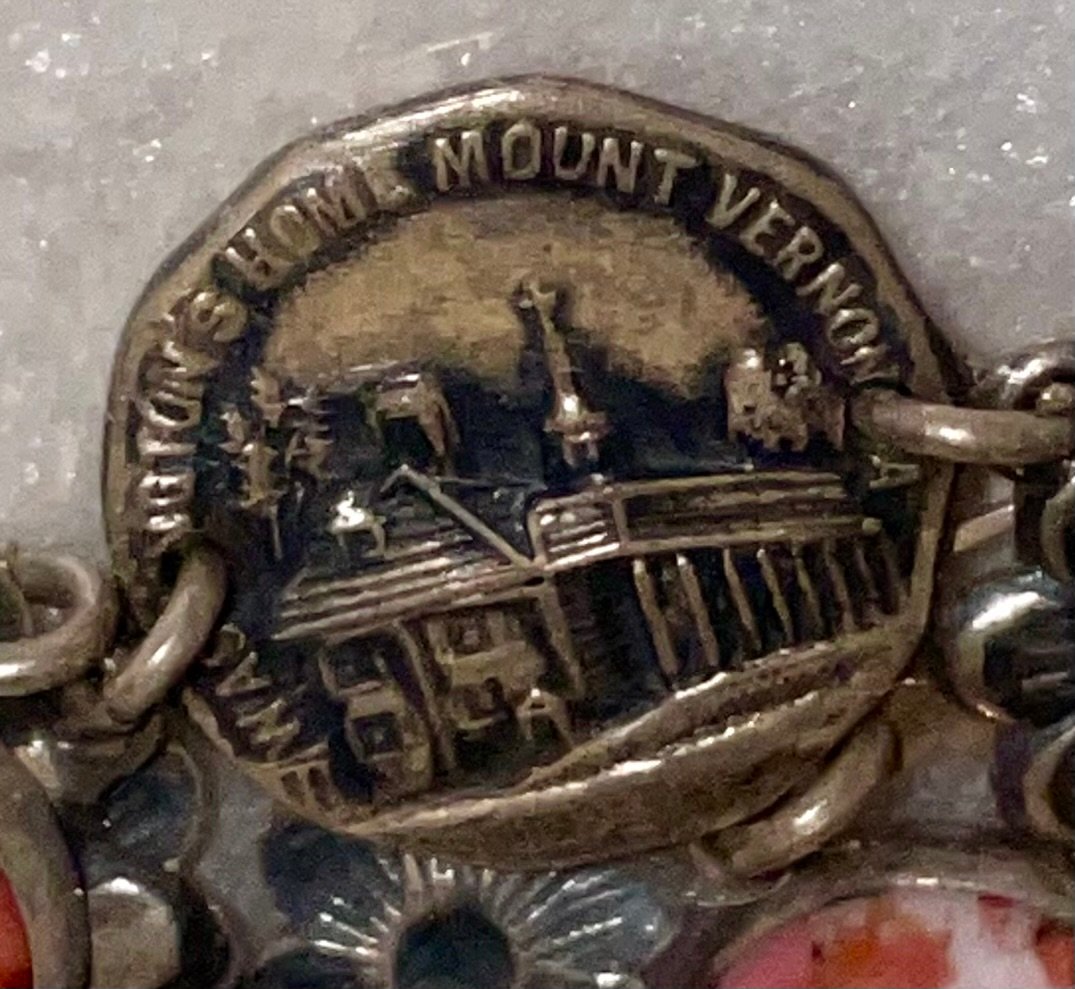 Upon zooming in, I can declare that this bracelet image is unquestionably between 1932 and 1936. I can tell that because the south porch was removed in 1932, the structure around the basement door was installed about that same time, and the balustrade (latticework on the roof of the piazza) was removed in 1936.
Here is a 1932 medal with essentially the same image. 1932 is an important year in Mount Vernon's history because it was the 200th birthday of George Washington.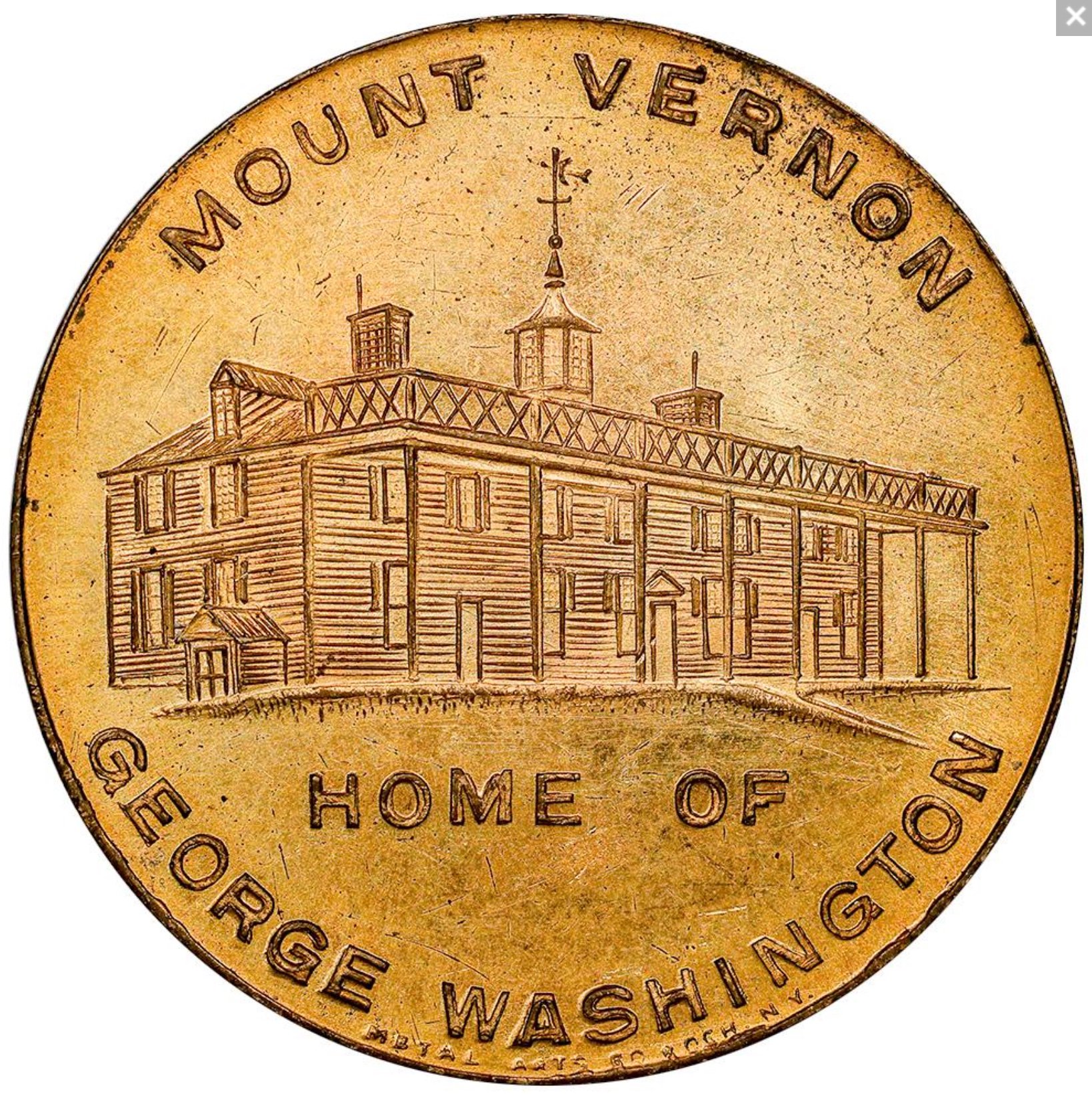 2. Mount Vernon Mini-Picture Postcard Set
Let's see if we can figure out the age. Knowing what we know, we can tell immediately that this is post-1936 by again looking at the removal of the balustrade.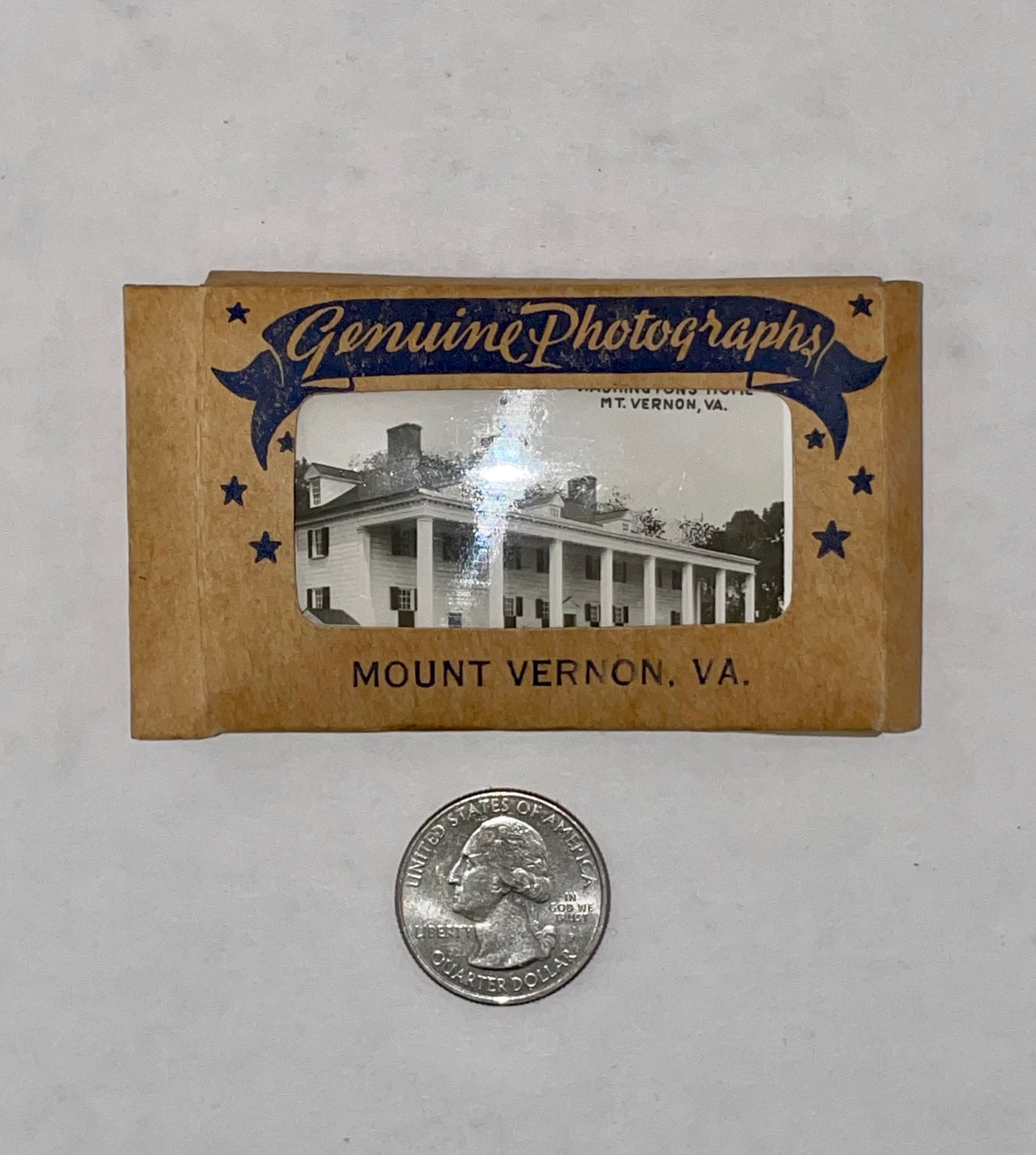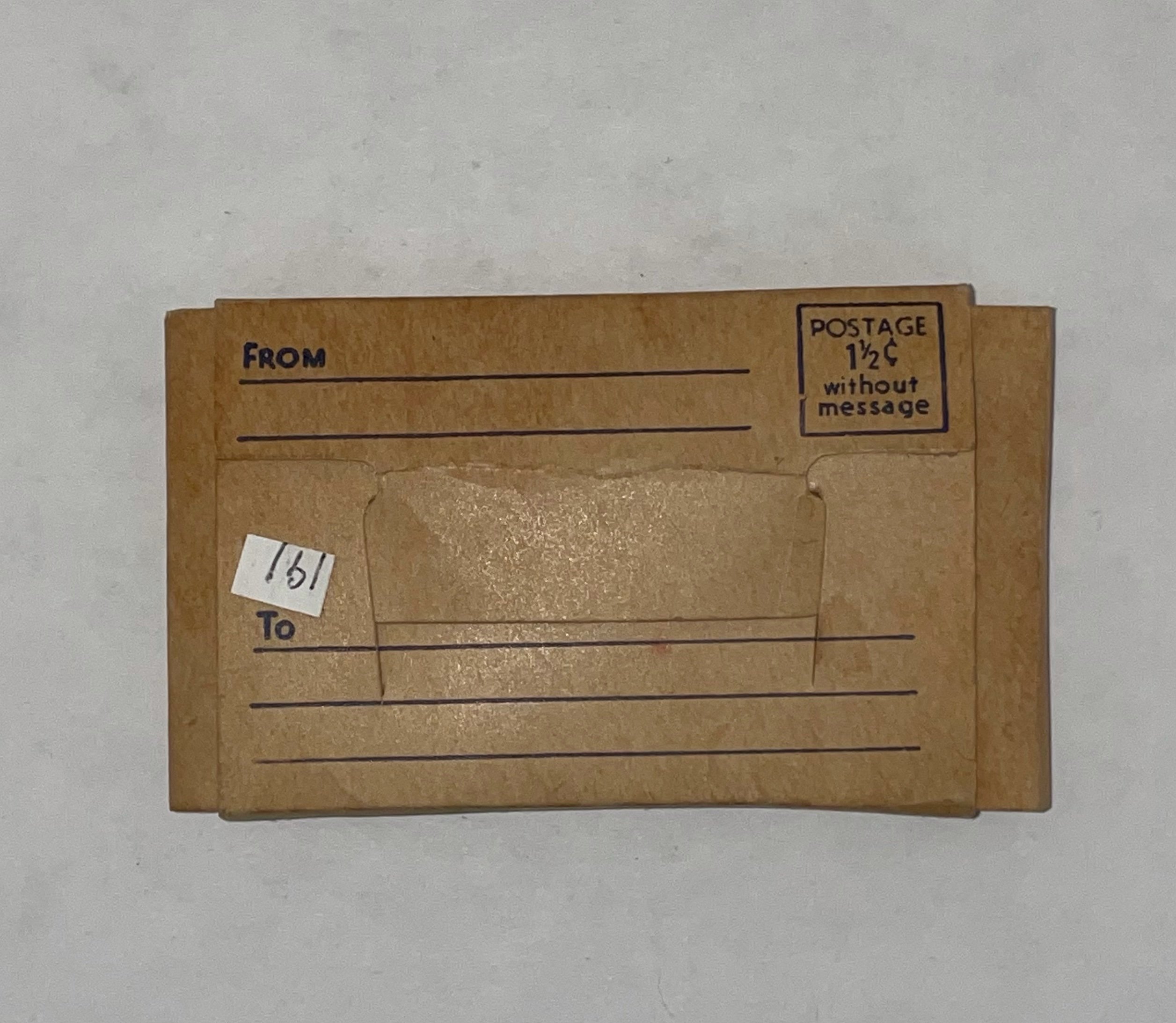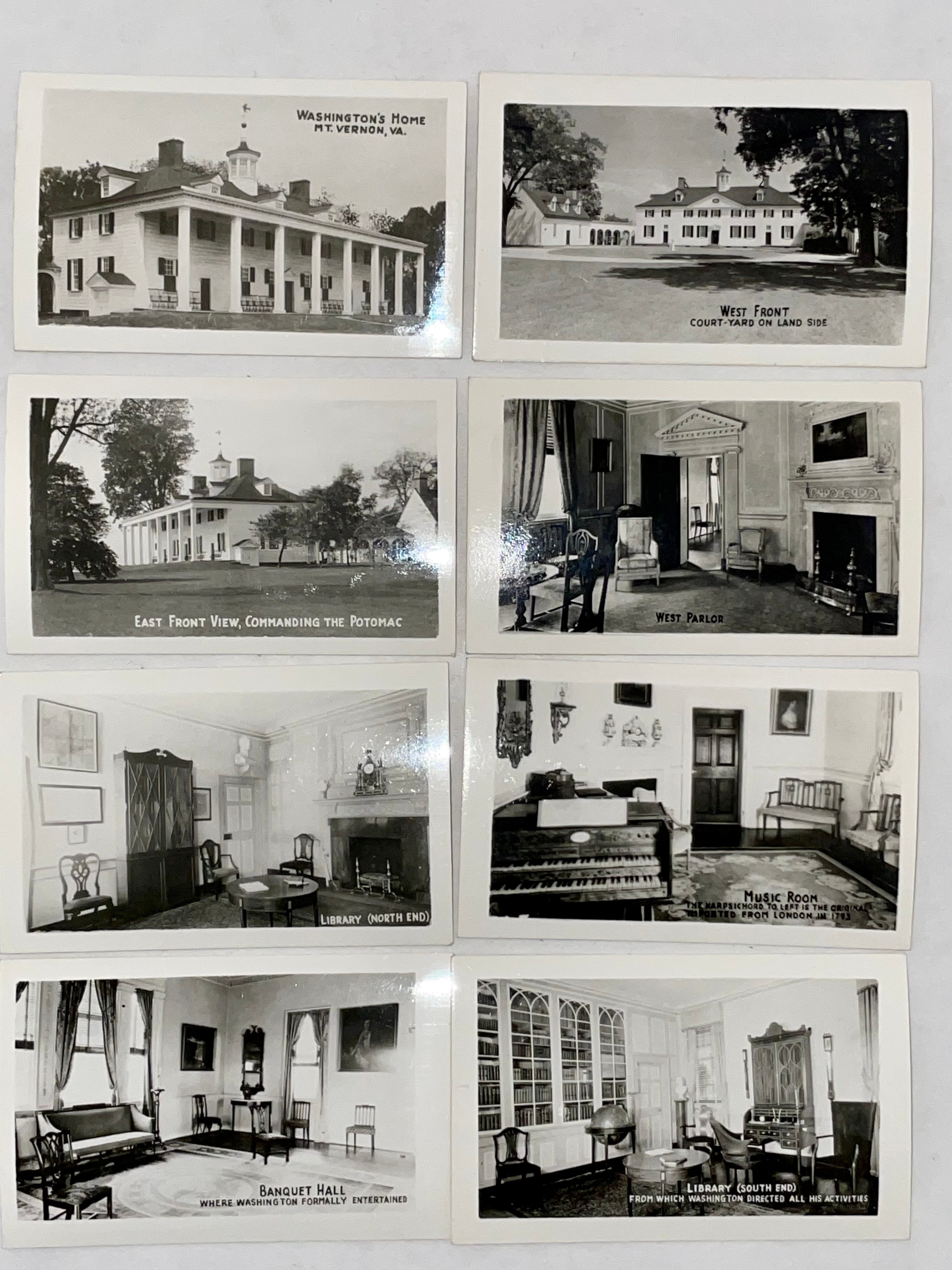 Looking at the image of the west parlor or front parlor, I think we can conclude that this is somewhere around 1936 by comparing it to the timeline of pictures on the Mount Vernon website.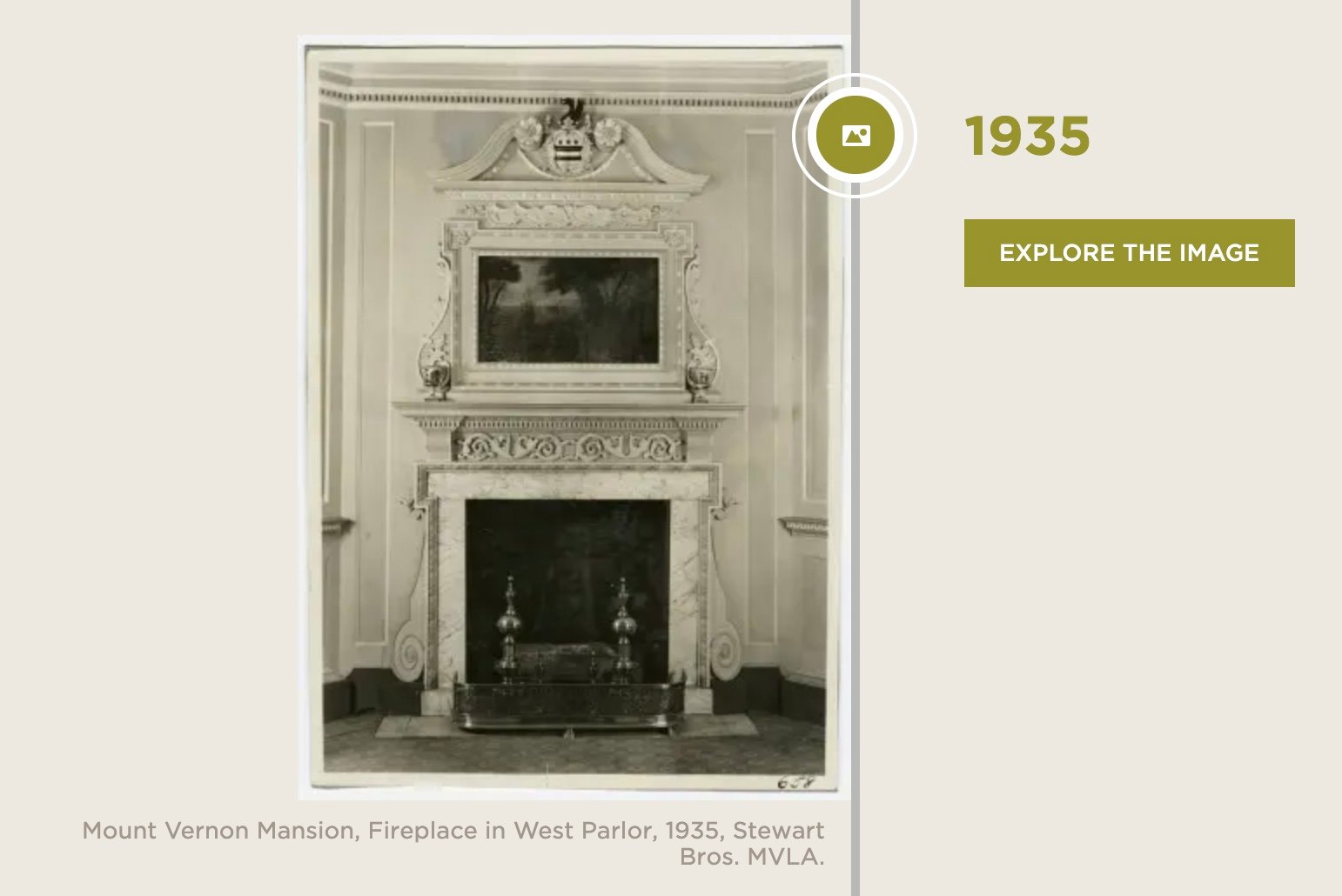 Note the decorations on the mantle, which are present in 1935 but then removed in 1937.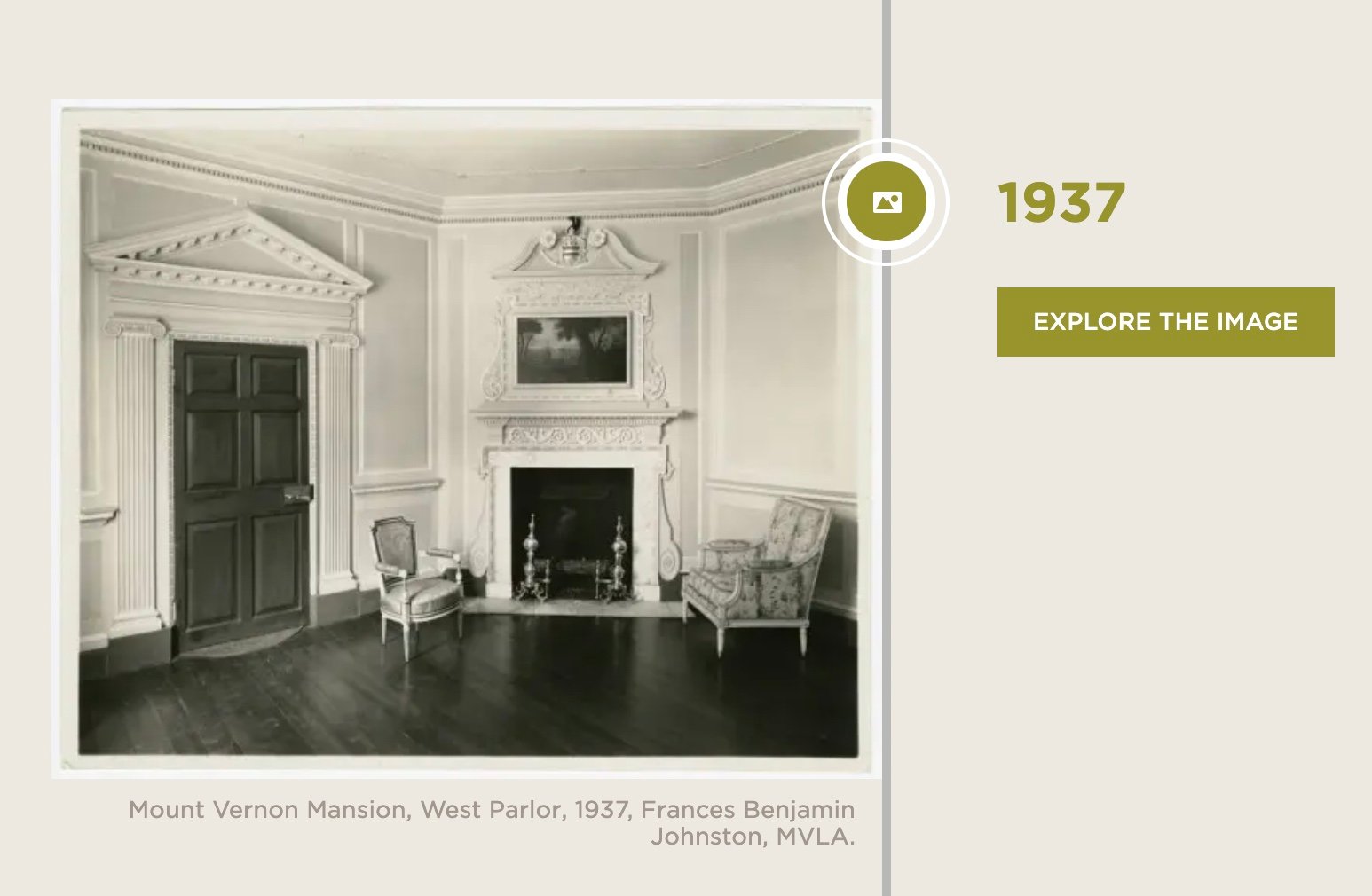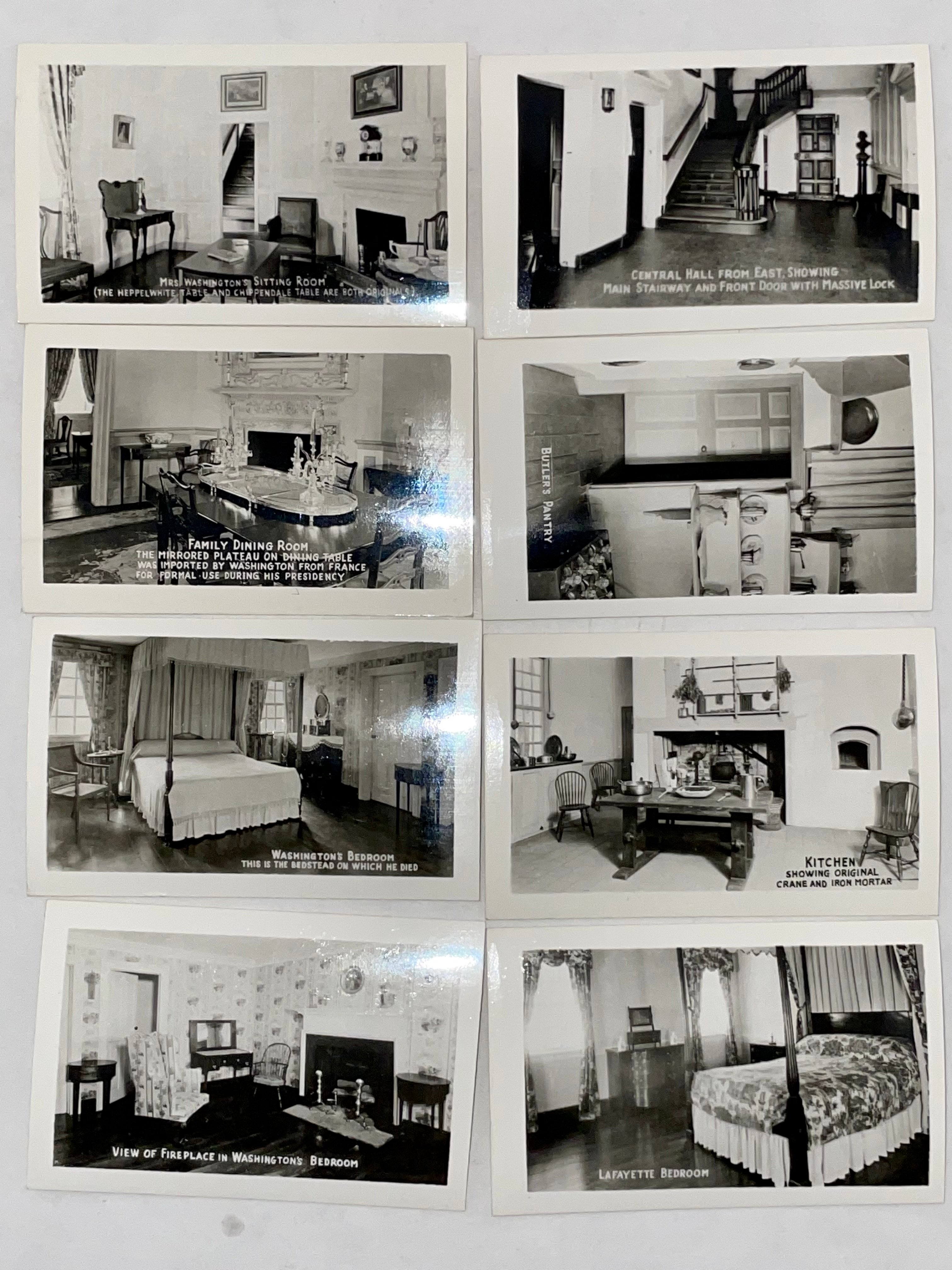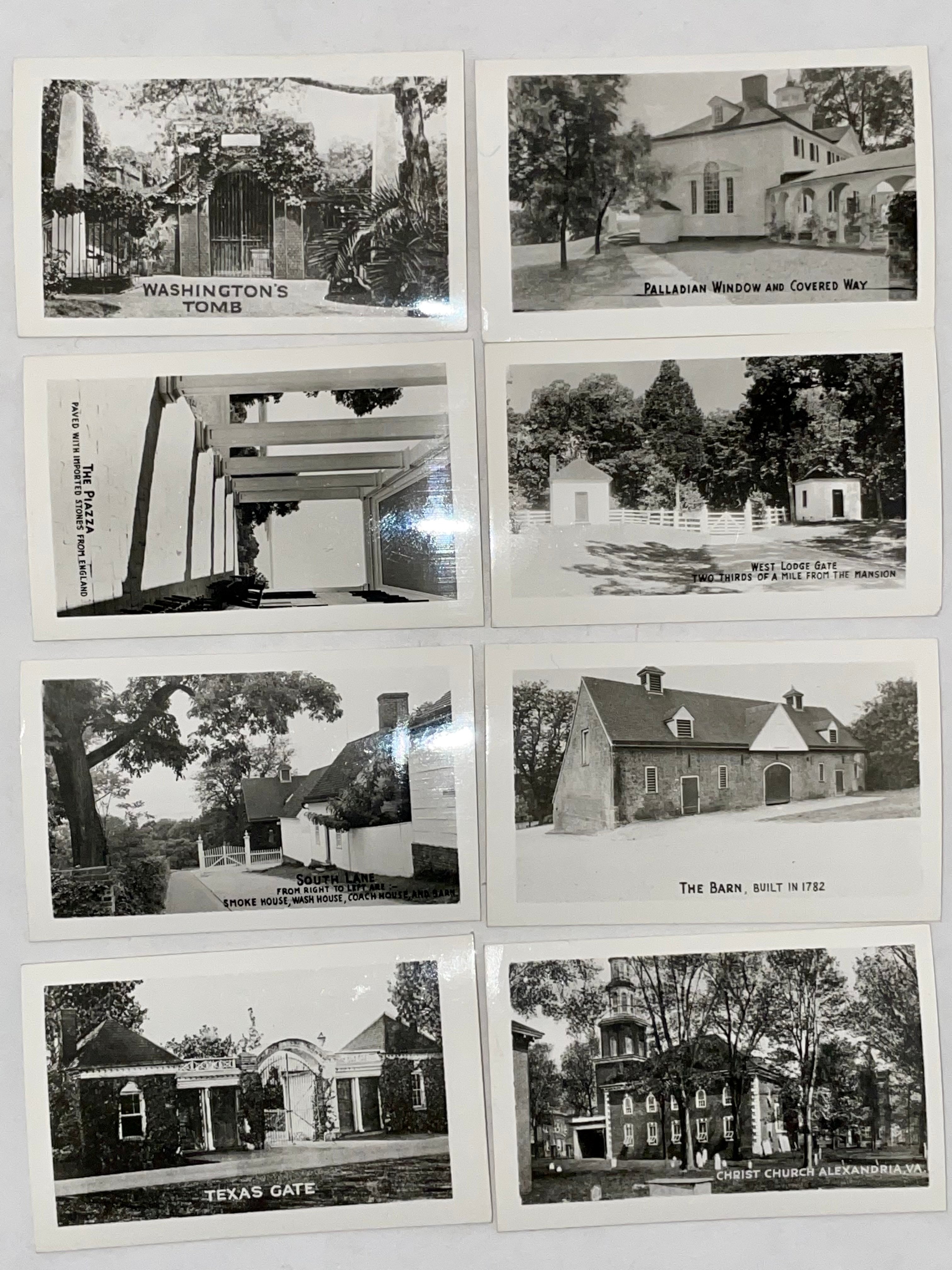 3. 1912 Postcard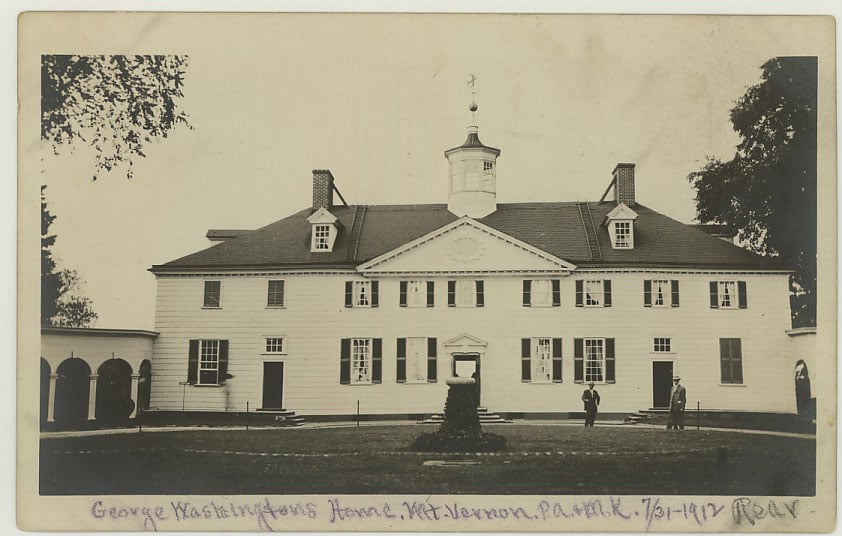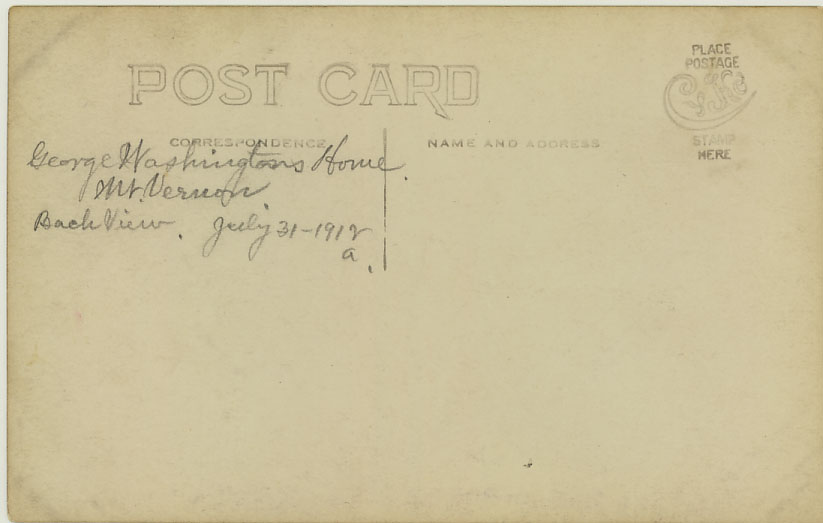 4. Electric Railway Postcard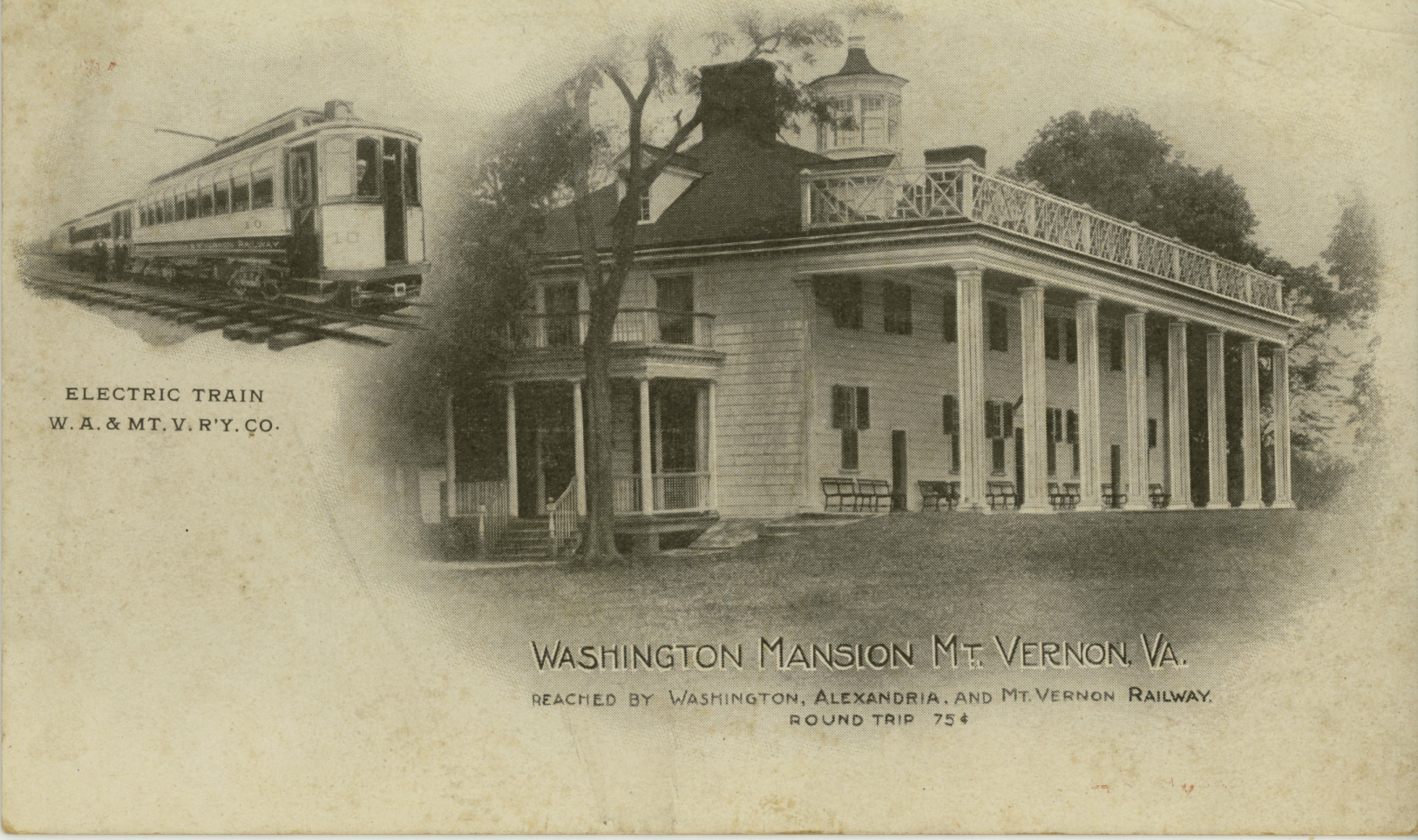 The electric railway is worthy of its own post. Before cars and before the George Washington Memorial Parkway, starting in about 1892, people could take an electric trolley to Mount Vernon. Here is some more background on it: https://en.wikipedia.org/wiki/Northern_Virginia_trolleys#Washington,_Alexandria,_and_Mount_Vernon_Electric_Railway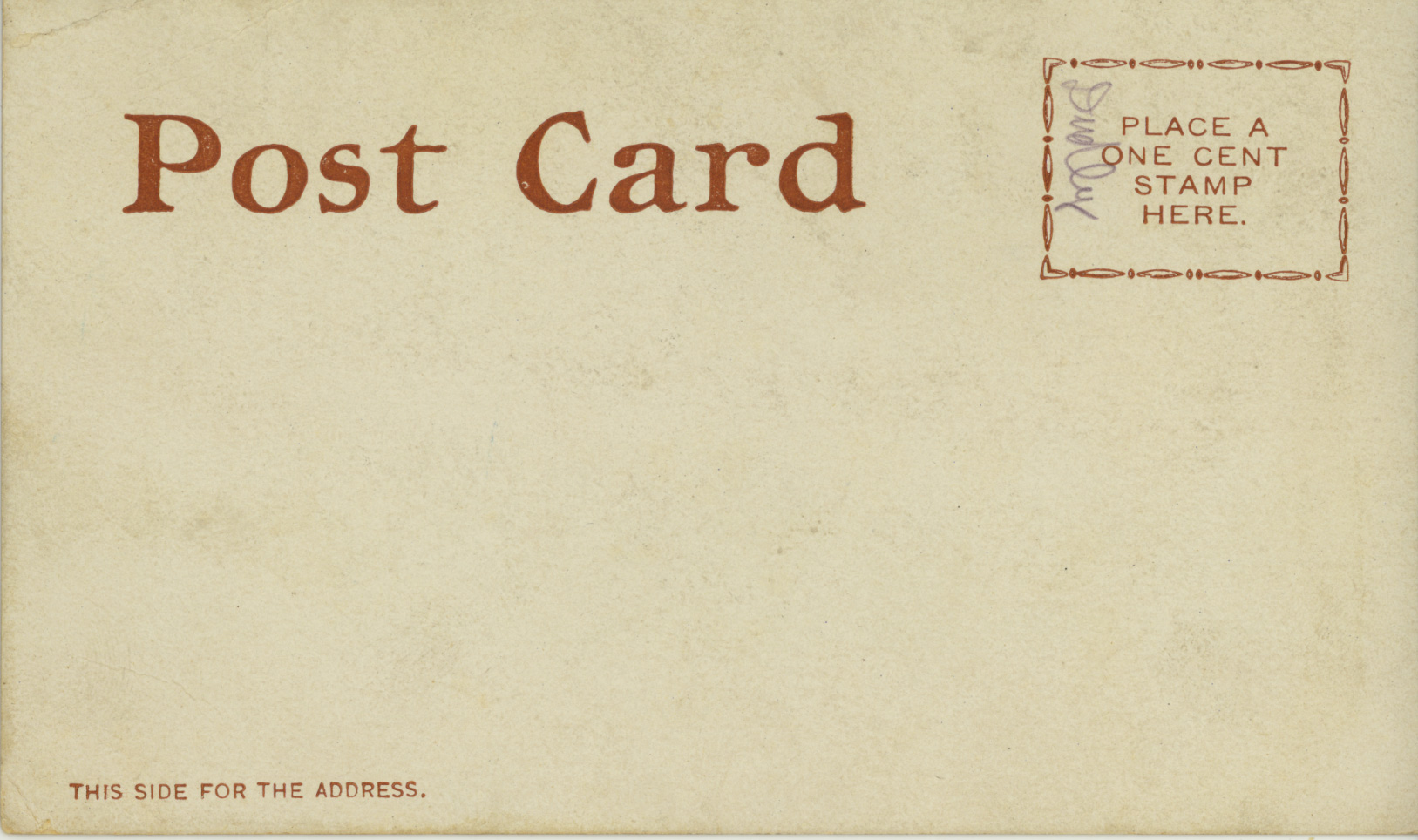 Here are the order and distances of the various stations courtesy of Richard Wright: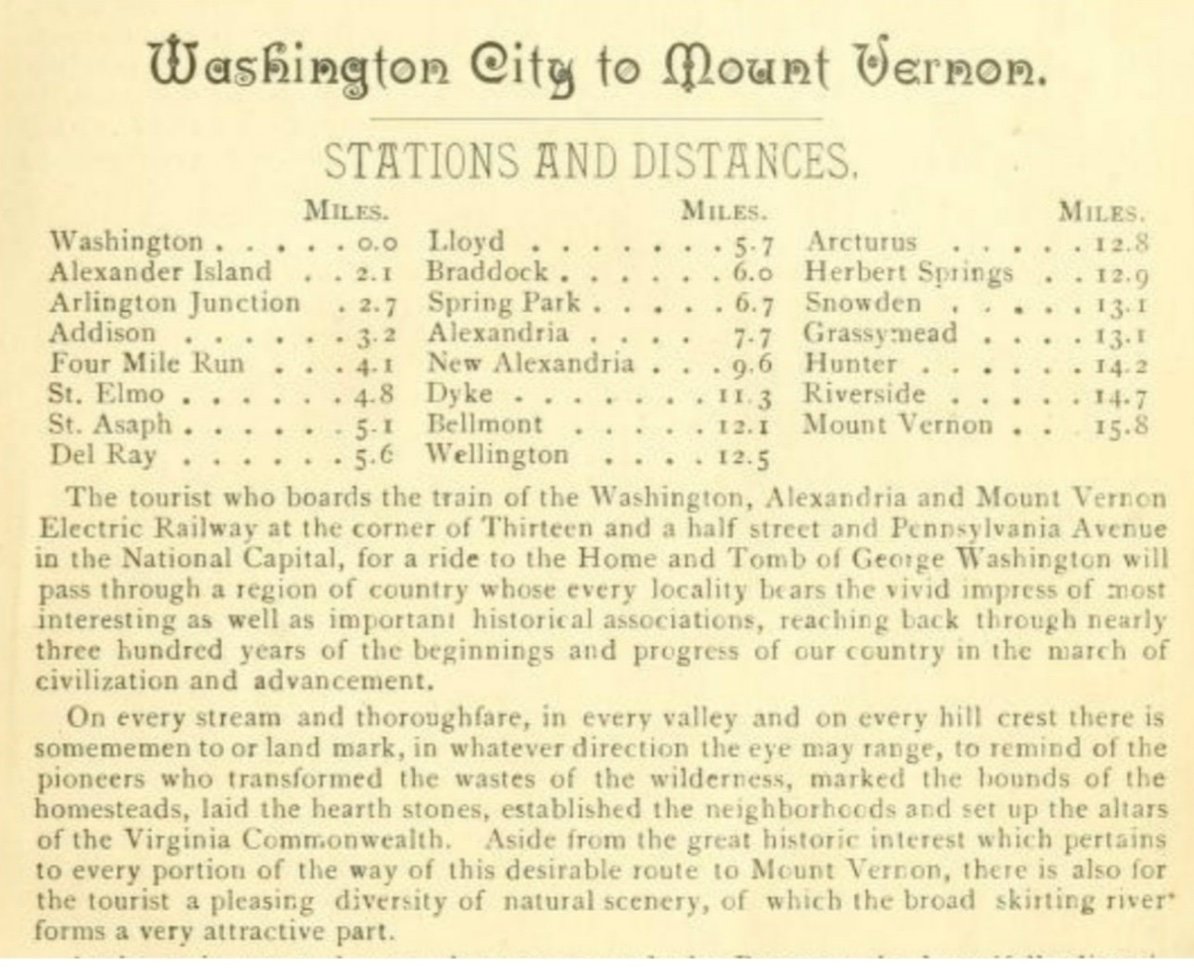 1898 Advertising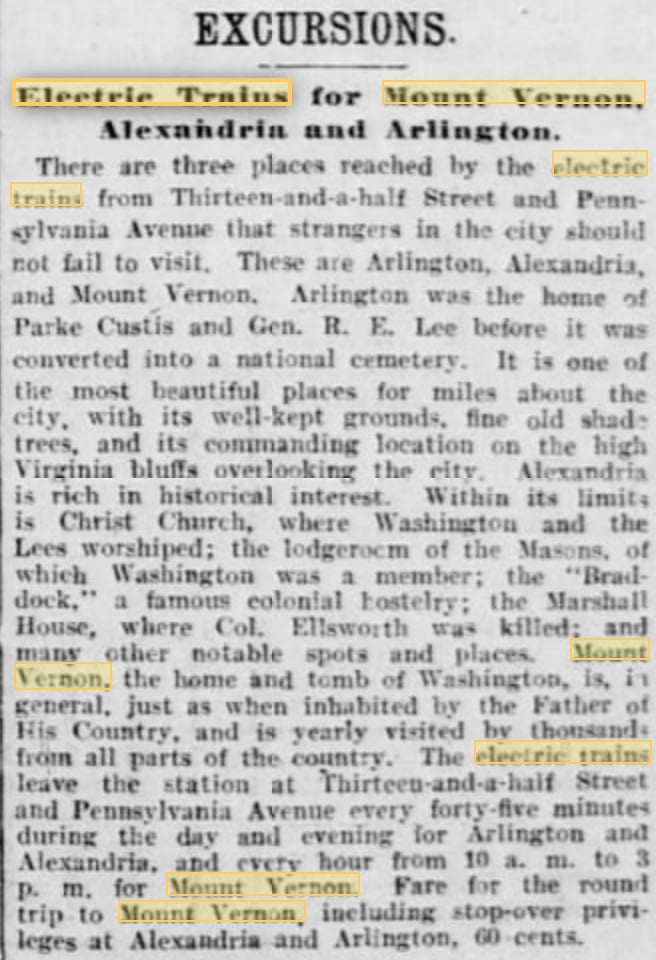 5. 1939 A.B. & W. Bus Ticket


6. Pre-1932 Postcard Royal Blue Line Motor Tours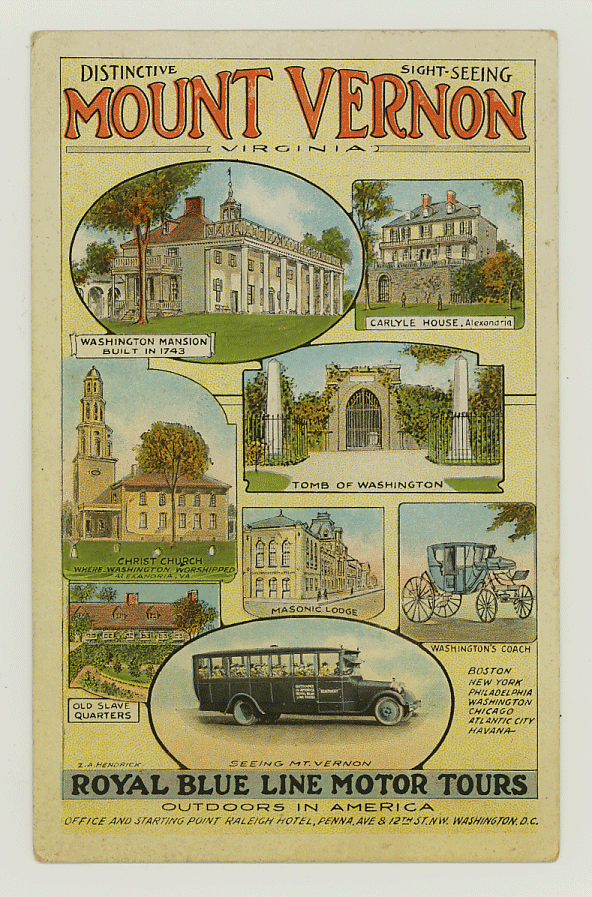 I'm guessing this is about 1921 based on related newspaper advertising. See below:
7. 1874 Harpers Weekly Illustration of Mount Vernon and its Surrounds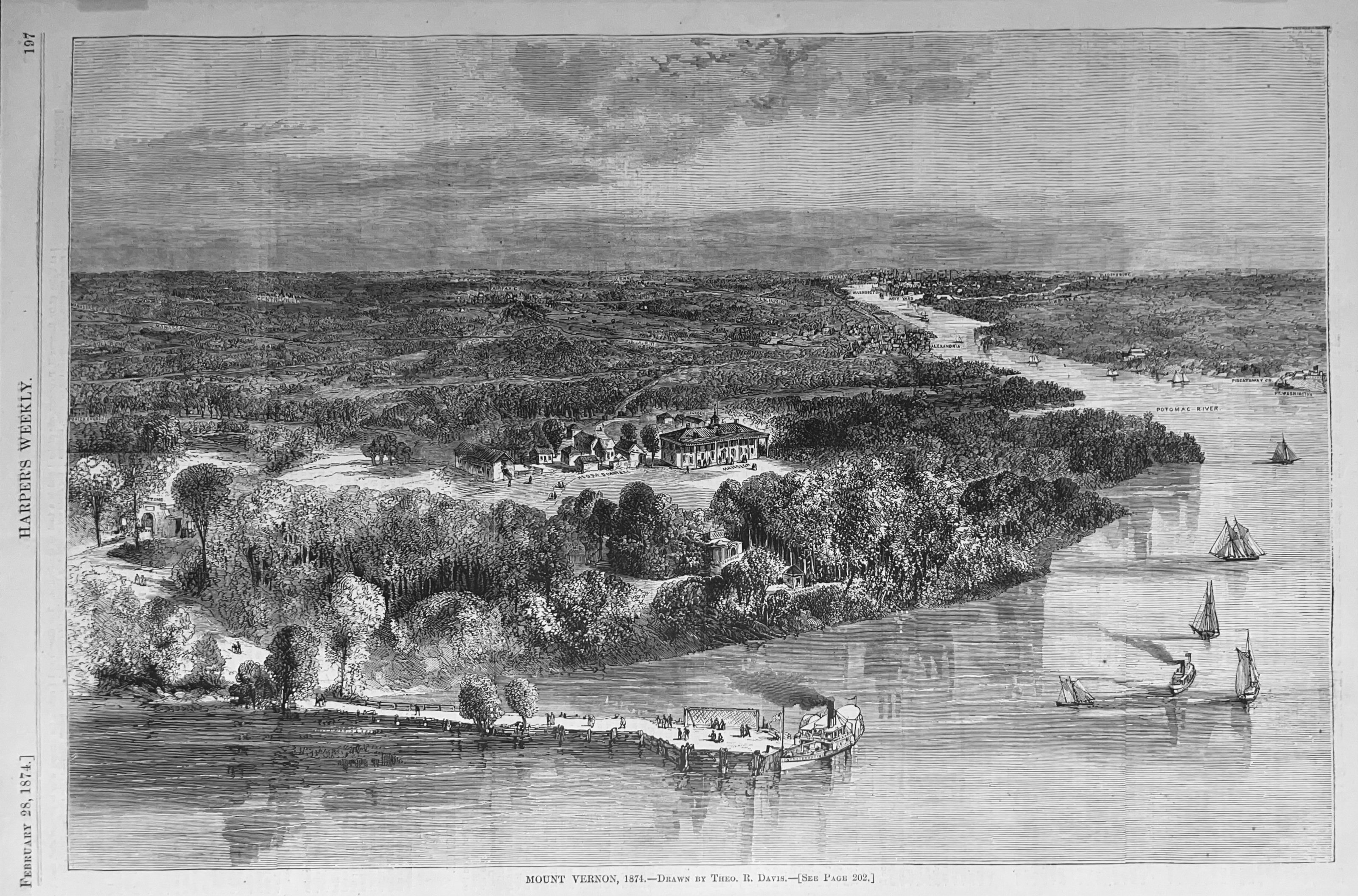 The most exciting parts of this illustration are seen by magnification.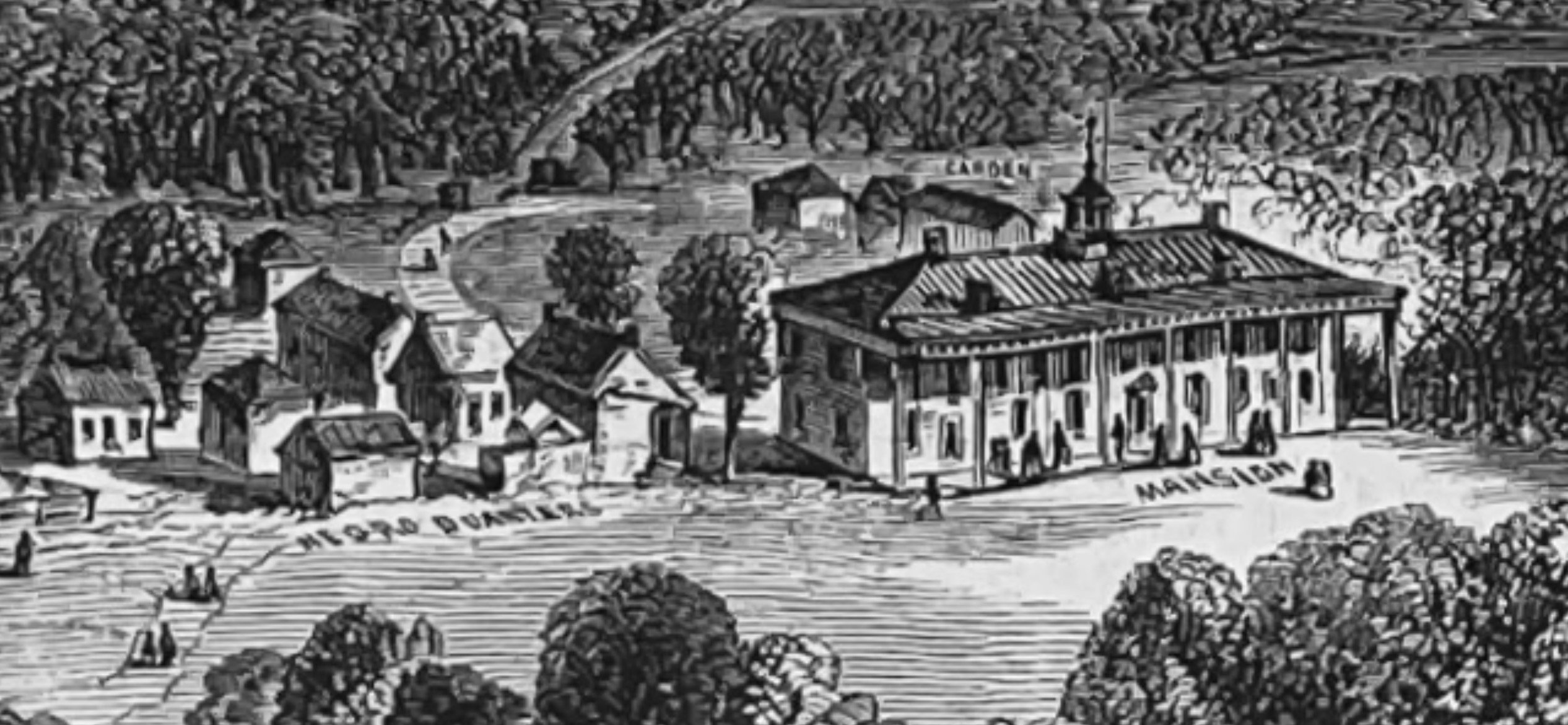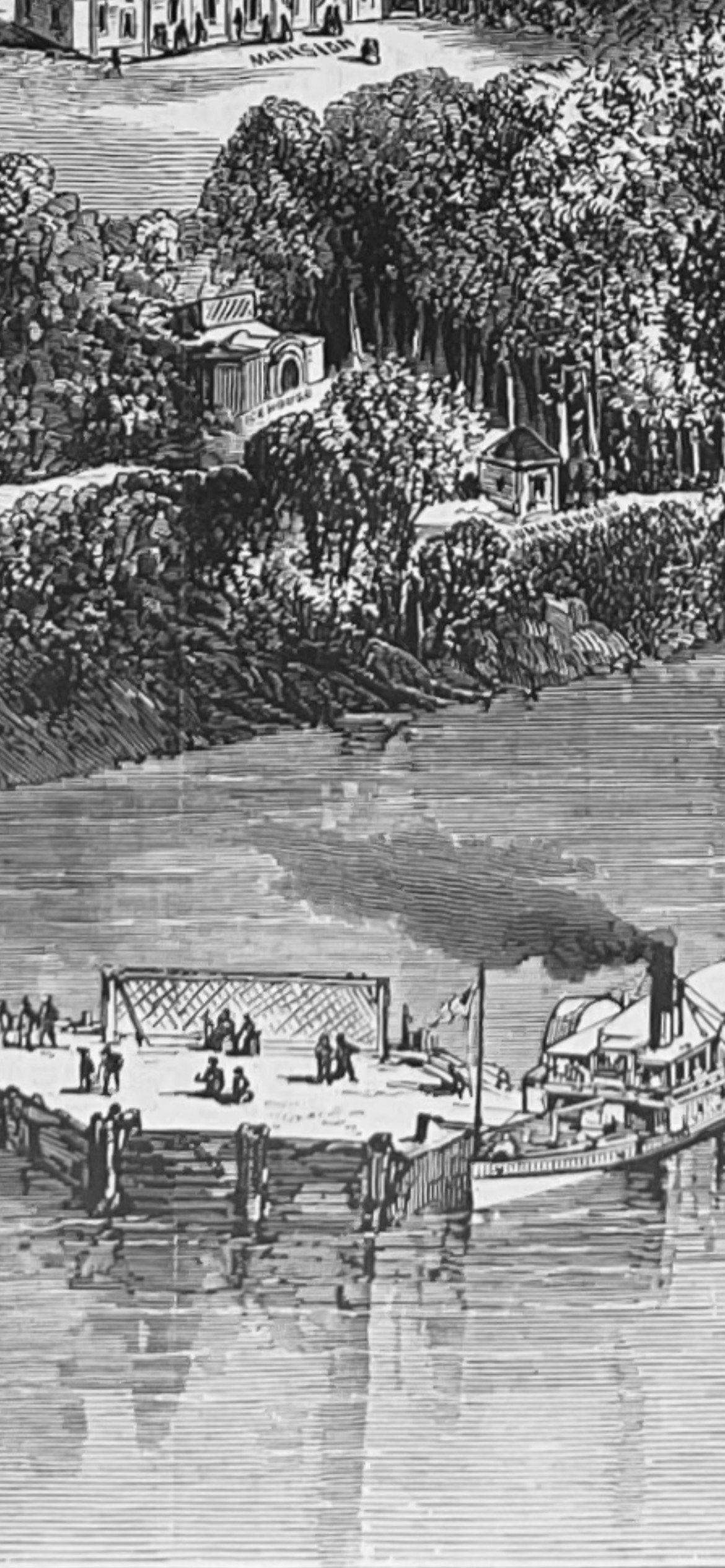 The letter published here is a great companion read to this image: 1865 Letter: Detailed Description of Steamship Journey to Mount Vernon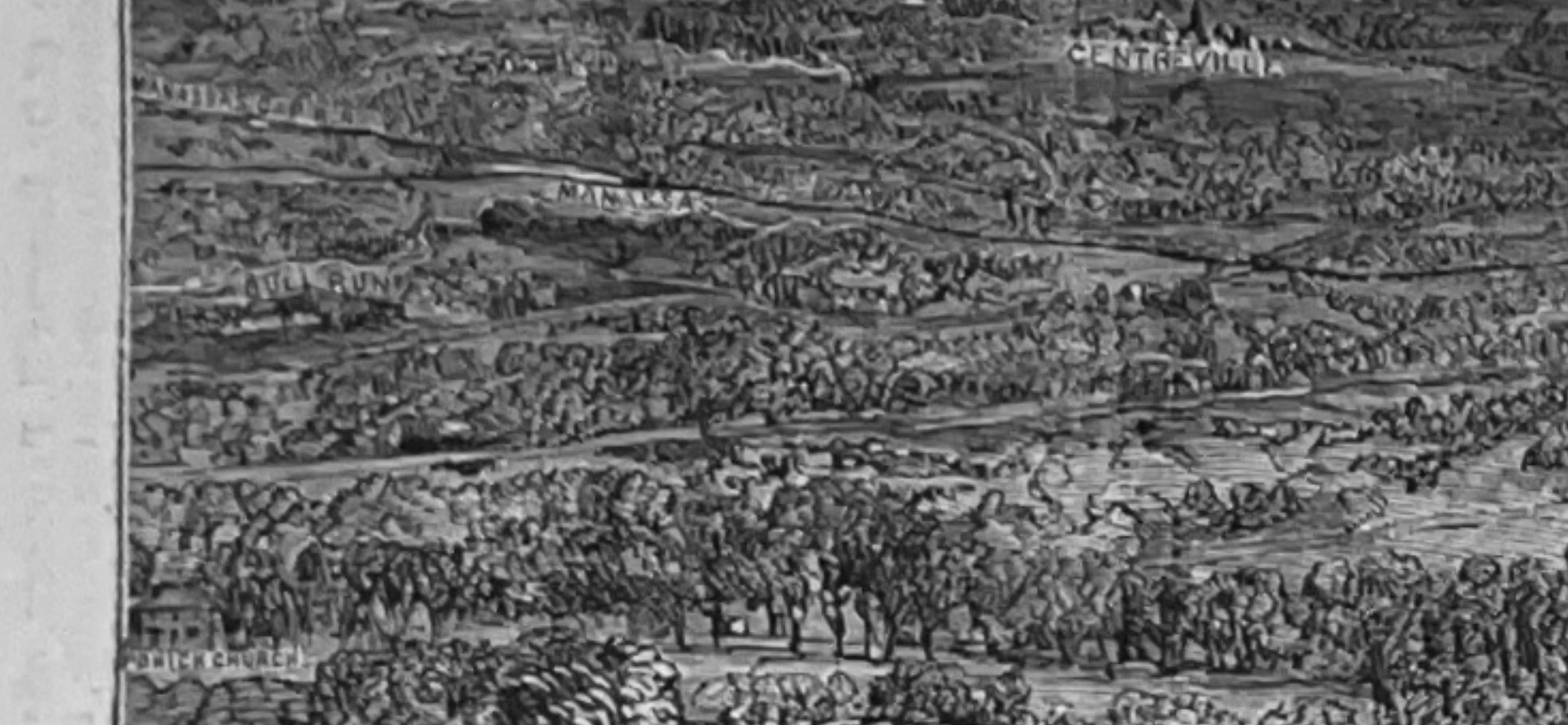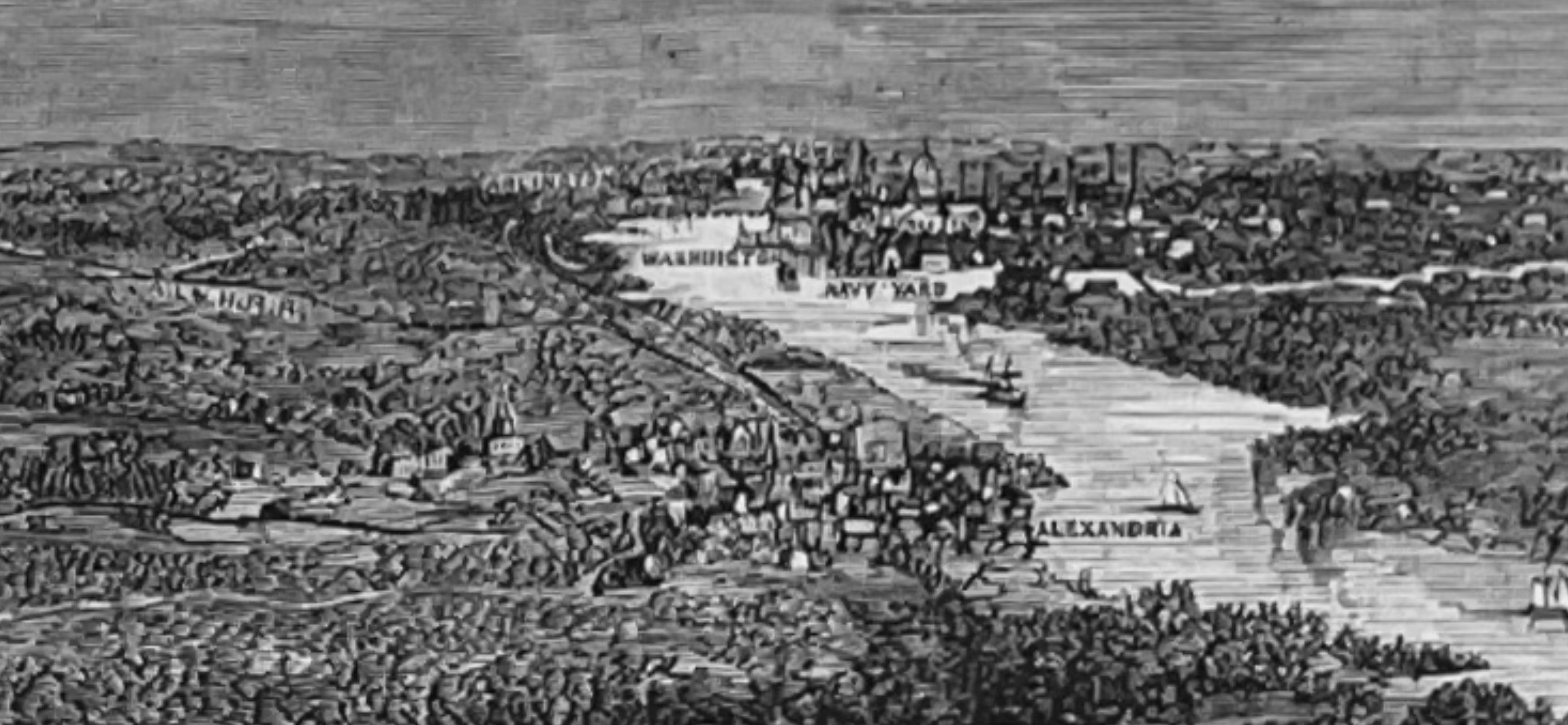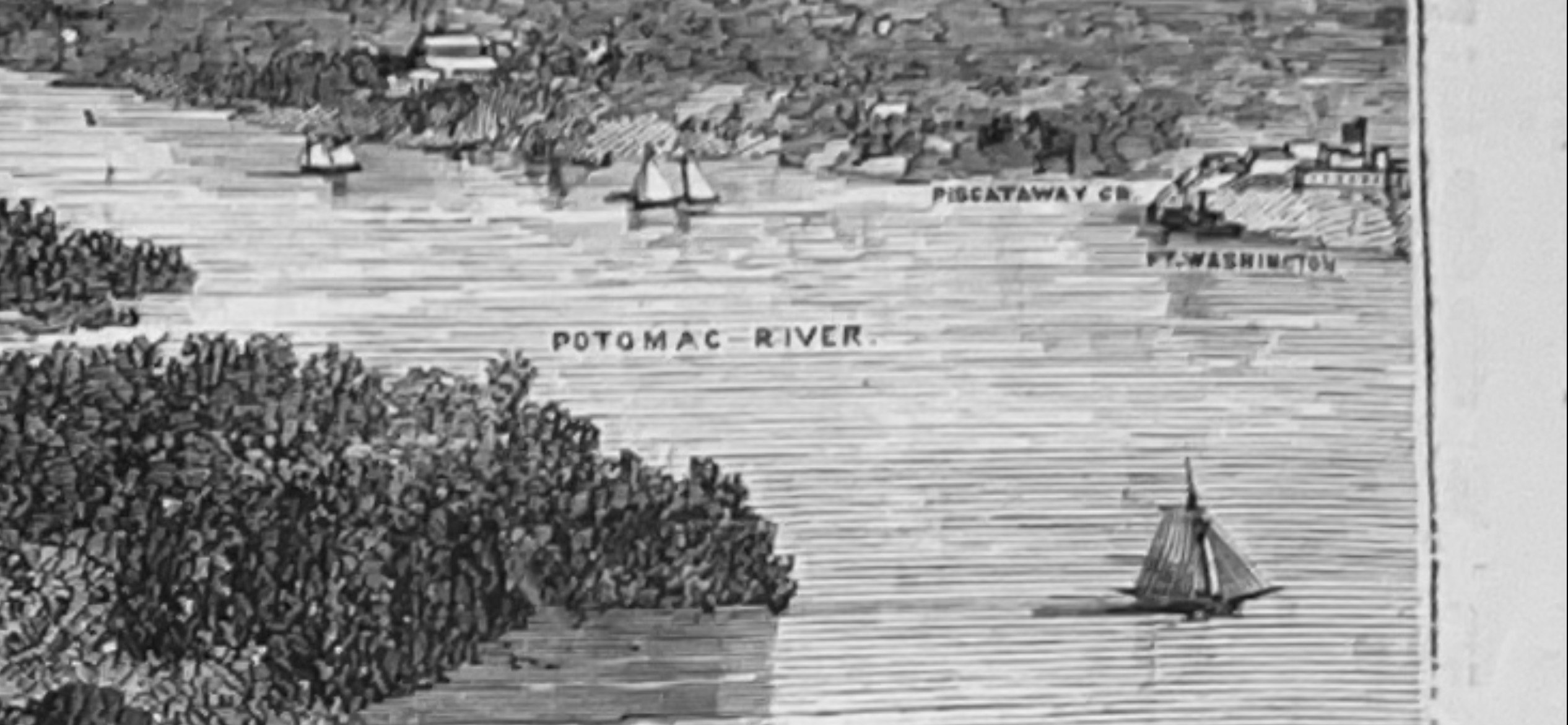 8. Mount Vernon China Fragment
Confession time. I dug this up from my neighbor's yard as a kid. A friend and I were trying to enter an old series of tunnels that were on a property nearby. We were never successful, but I did find this interesting china fragment in what was clearly an old refuse dump. My memory is hazy about what we found alongside it, but I think it was some glass and cone-top beer cans. That would put the disposal date sometime around 1935 to 1940.