Last month, I wrote about the George Mason Hotel. It was one of our most popular articles to date and can be read by clicking here. As a reminder, here is an excerpt from that article quoting the Alexandria Times:
The Alexandria Times [pdf] said the following:
"In the mid-20th century, the primary lodging house in Alexandria was the elegant Hotel George Mason, built in 1925 [sic] on South Washington Street. It was just across Prince Street from the U.S. Courthouse and Post Office, which were built the same year. William Lee Stoddart, who was born in Tenafly, N.J. in 1868, designed the hotel. . . .
[T]he six-story Hotel George Mason featured 106 rooms, all with running water, most were quite small and included only a toilet and sink. Even so, the hotel ballroom was famous for decades as "the" place to hold a major social event in Alexandria. Stoddart's design for the George Mason came at the end of his career.
Within a decade of the hotel's construction, the scientific management principles behind it were obsolete. By the mid 1930s — before this 1949 image of the hotel was photographed — three enormous neon signs went up onto the roof of the hotel, promoting the lodging house to motorists passing through Alexandria on the new George Washington Memorial Parkway and to those visiting City Hall, which was several blocks away."
Some readers sent in pictures of additional items from the hotel (thank you, Richard Wright), and I found some more items in the OurHistoryMuseum collection. Once our app is complete, sharing photos or collectibles you may have will be easy. We expect to have a prototype app focused on Alexandria, Virginia ready in a few months. A nationally-focused app will soon follow that prototype.
Here are some menus and matchbooks: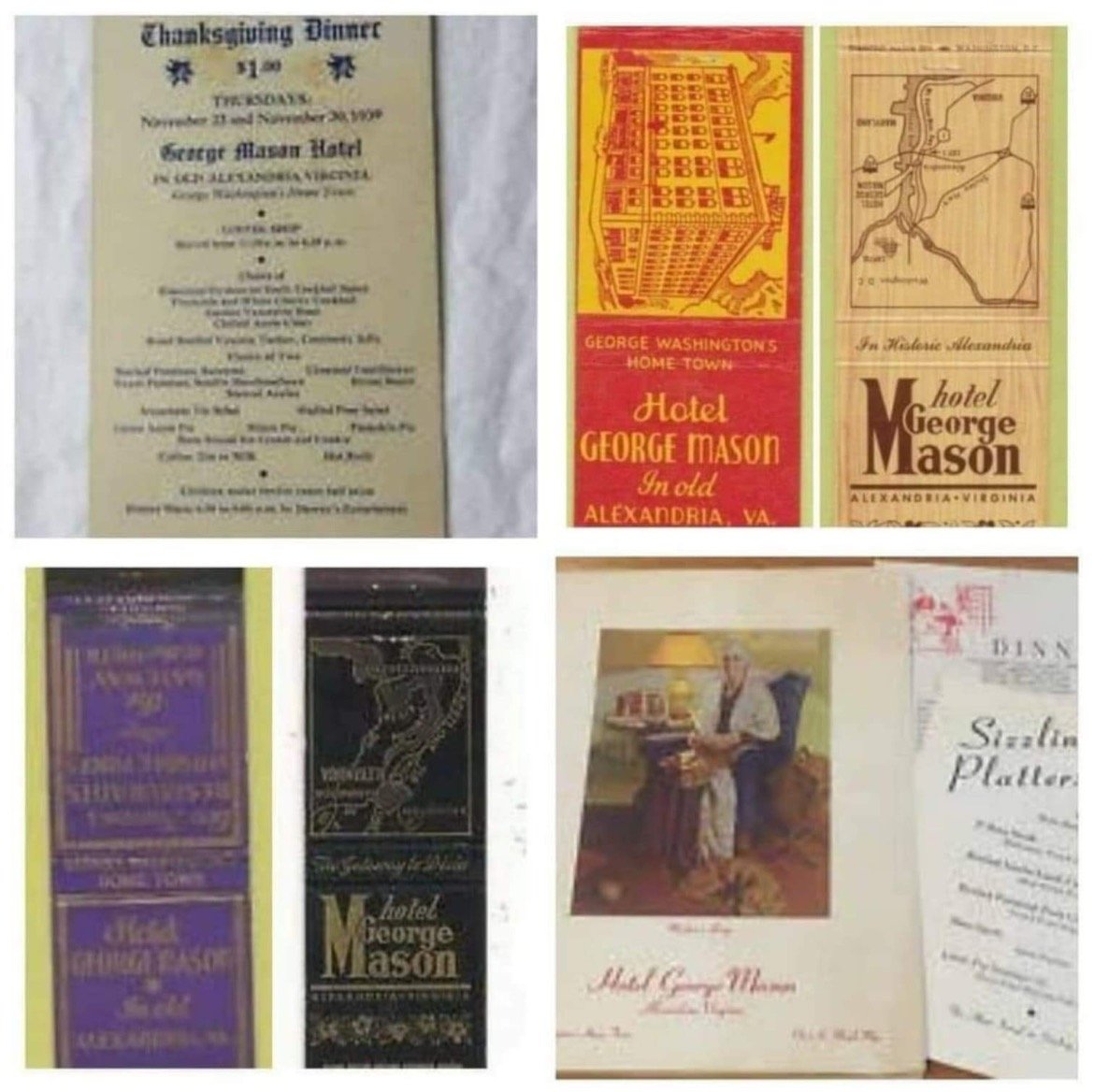 Here is an ashtray: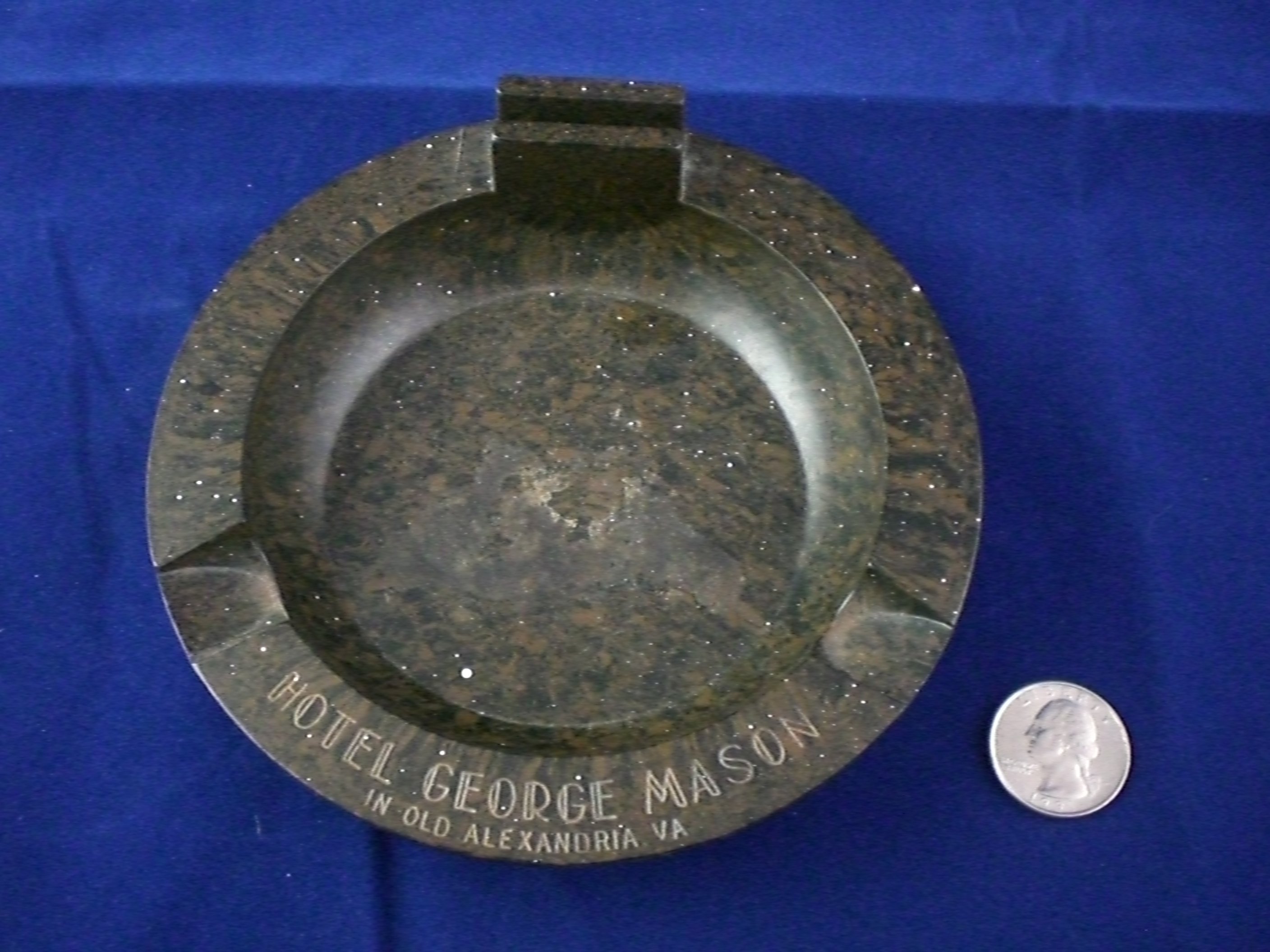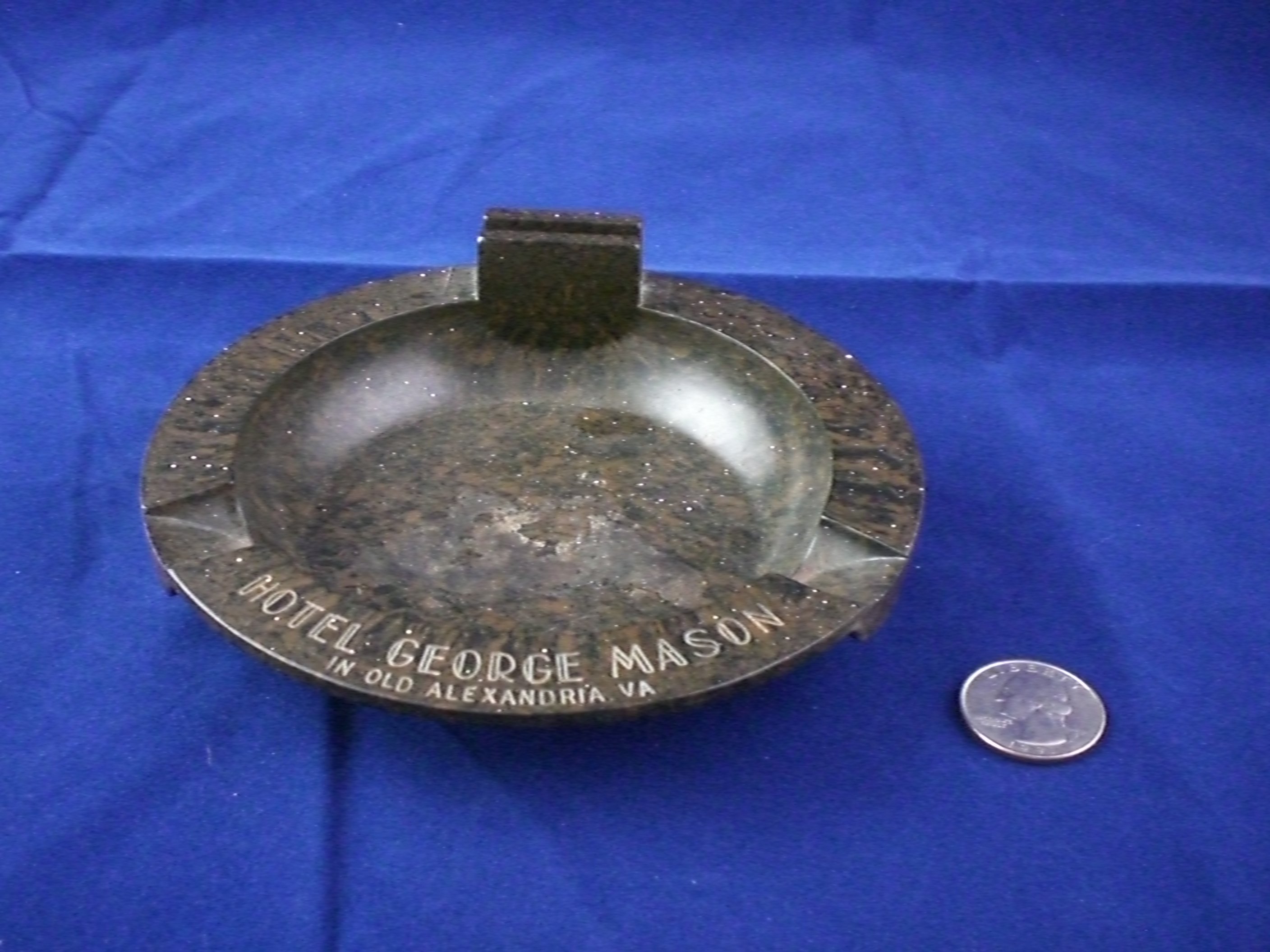 A teapot and creamers courtesy of Valerie S. whose grandmother and aunt used to work at the hotel.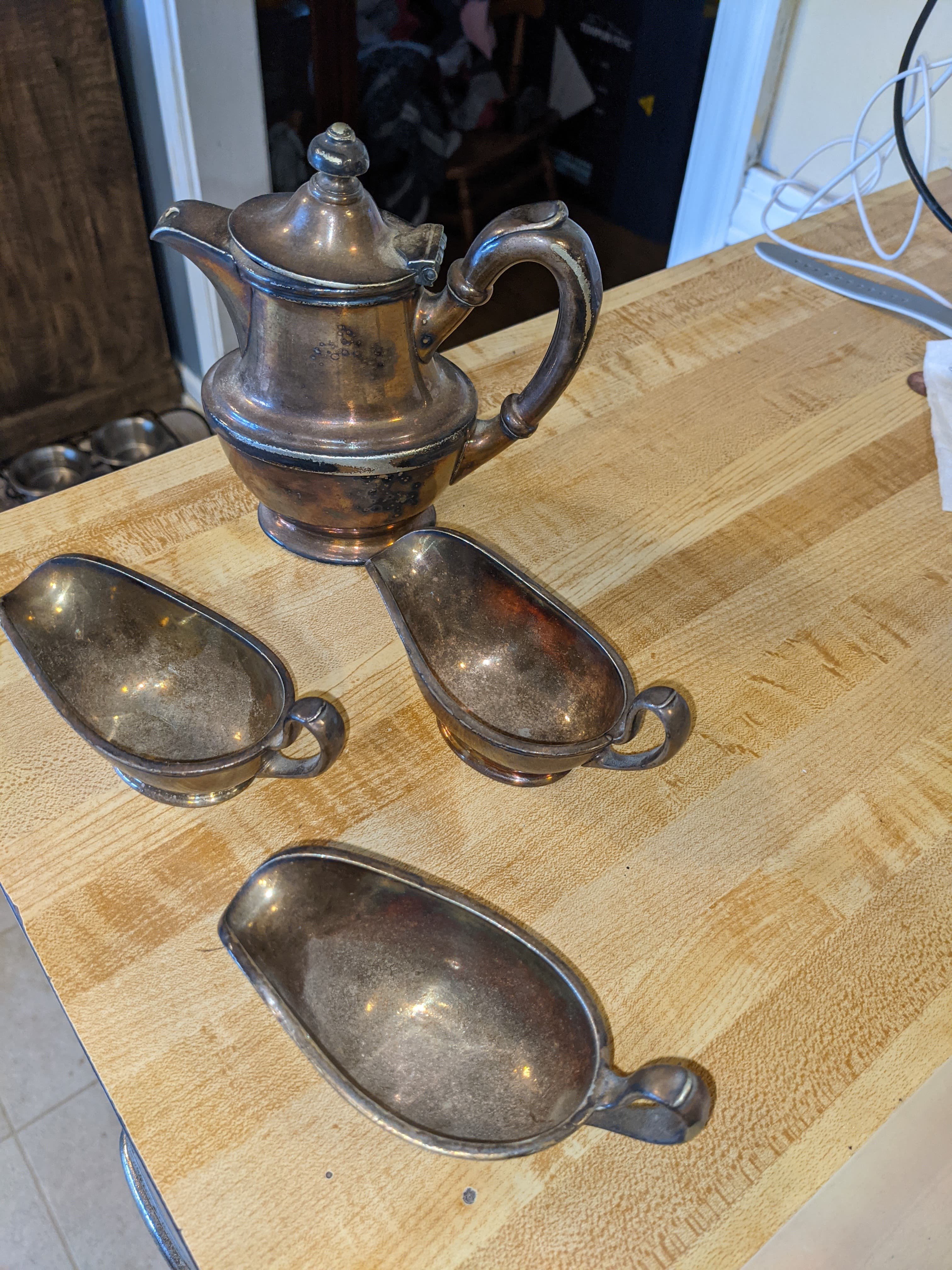 Finally, last and least, a travel soap: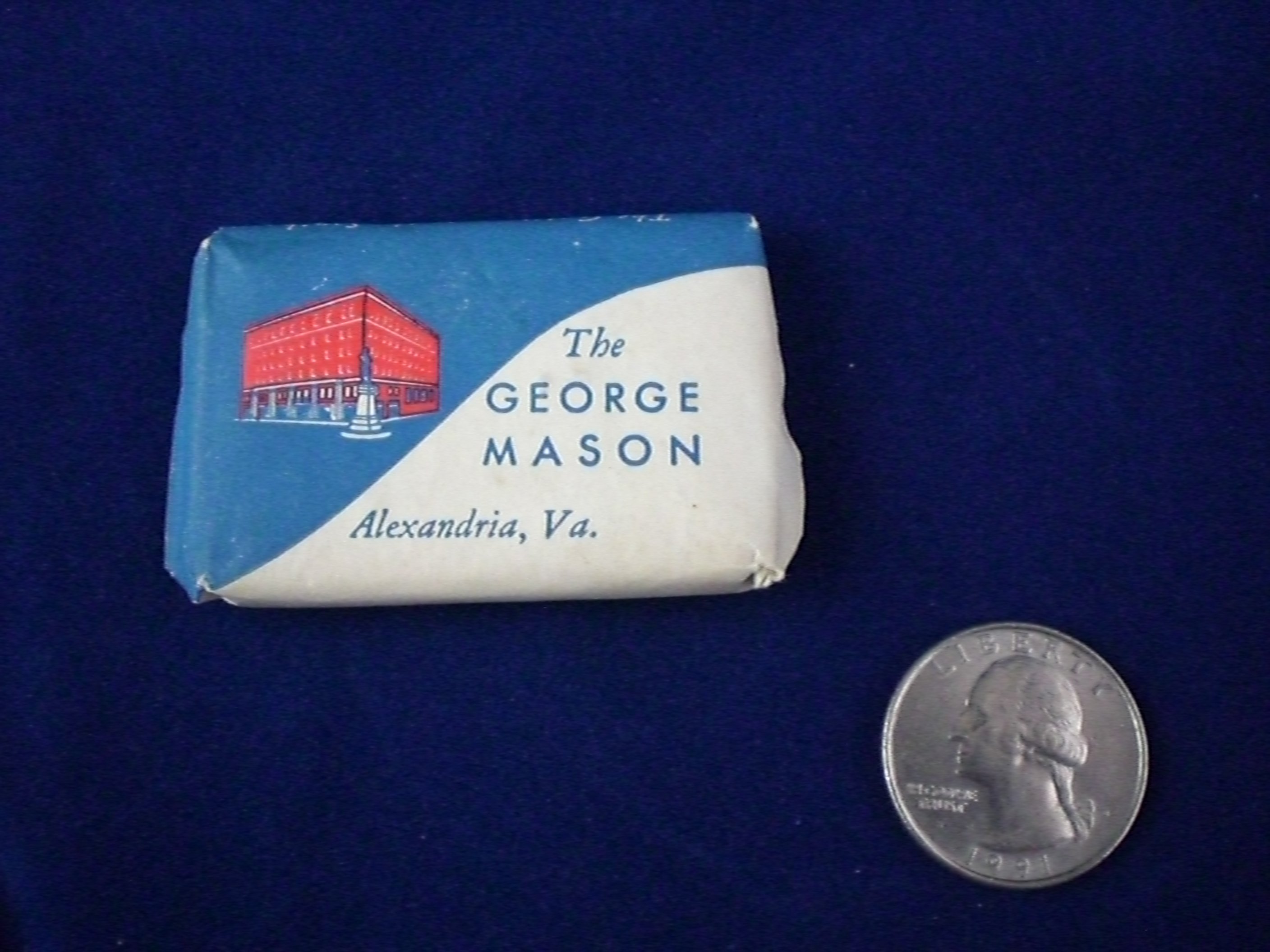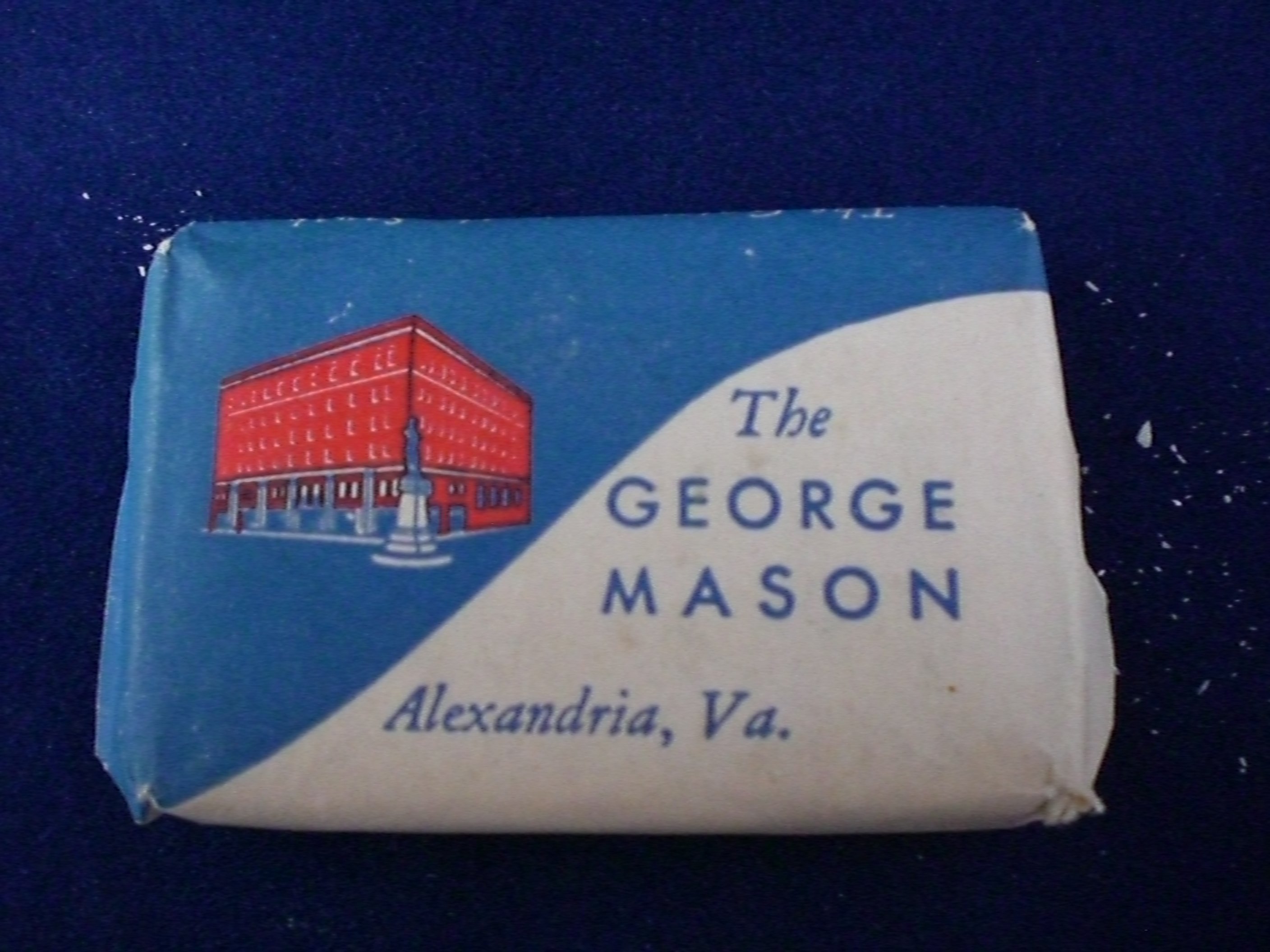 Please like and share this article using the buttons below: